Security Firm Alerts: Over 280 Blockchains Vulnerable to 'Zero-day' Exploits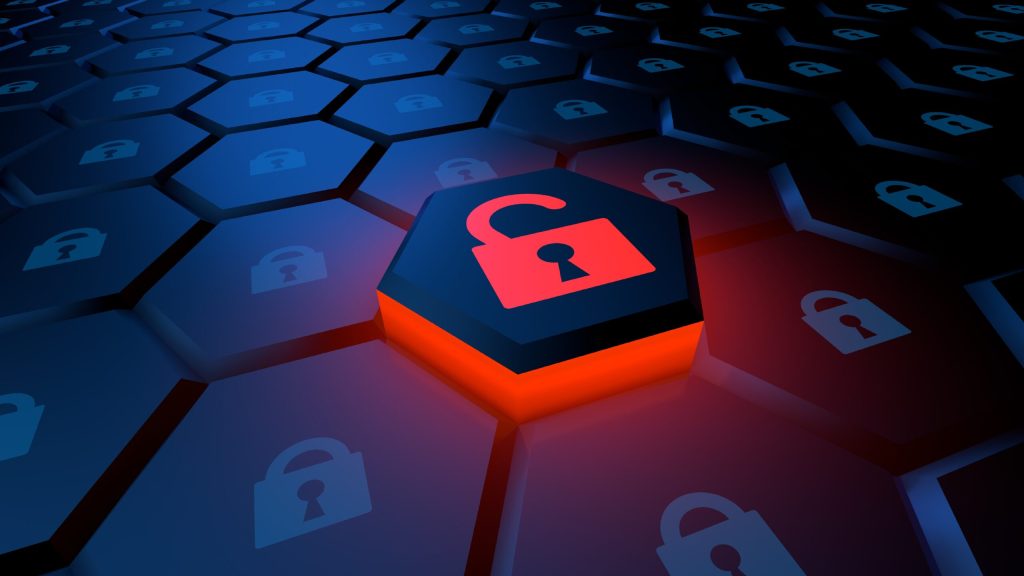 Blockchain technology has gained momentum in recent years, especially with the emergence of cryptocurrencies. However, a new report from a security firm has raised fear among experts regarding the security of these blockchain networks.
The report from Halborn claims that over 280 blockchains are at risk of 'zero-day' exploits that could lead to the loss of $25 billion worth of cryptocurrencies. The research team highlighted the three most significant vulnerabilities that will allow hackers to send tailored malicious messages to shut down particular nodes. It can also be leveraged to crash blockchain nodes by sending RPC requests.
What are 'Zero-Day' Exploits?
Zero-day exploits are security vulnerabilities that are unknown to the developers of a software program or system. These vulnerabilities can be exploited by attackers to get unauthorized access to the system or to execute malicious code. The term 'zero-day' refers to the fact that developers have zero days to patch the vulnerability.
How will these Vulnerabilities Impact in future?
Hackers are likely to initiate a '51% attack' on the blockchain network by leveraging these Vulnerabilities. A '51% attack' is an attack in which an attacker gets over 50% of the computing power of a blockchain network, enabling them to manipulate transactions and shut down the Blockchain network.
As blockchain technology continues to gain traction, it is essential for developers and users to focus on security. The risks linked with zero-day exploits can be patched by hosting regular security audits, establishing robust security measures, and educating users on best practices for securing their cryptocurrency.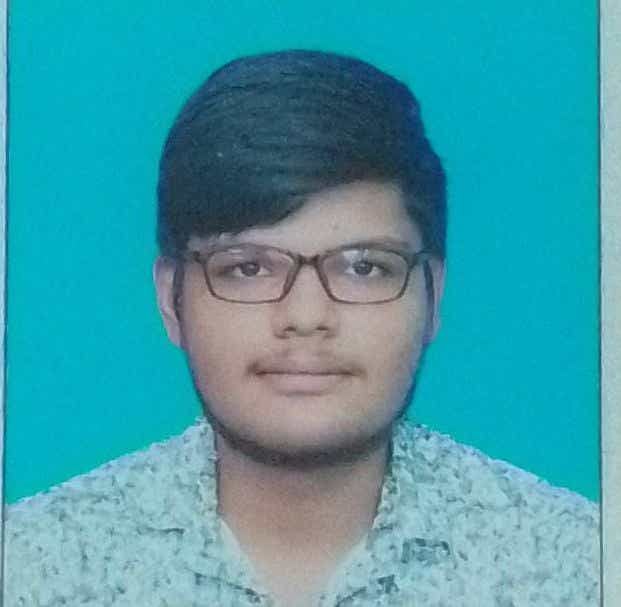 Debangshu is a content writer specializing in the Crypto and DeFi beats. Moreover, he holds 3 years of writing experience in technical niches. He has produced content for a wide range of publications and news outlets, ranging from cryptocurrency-oriented websites to corporate websites.