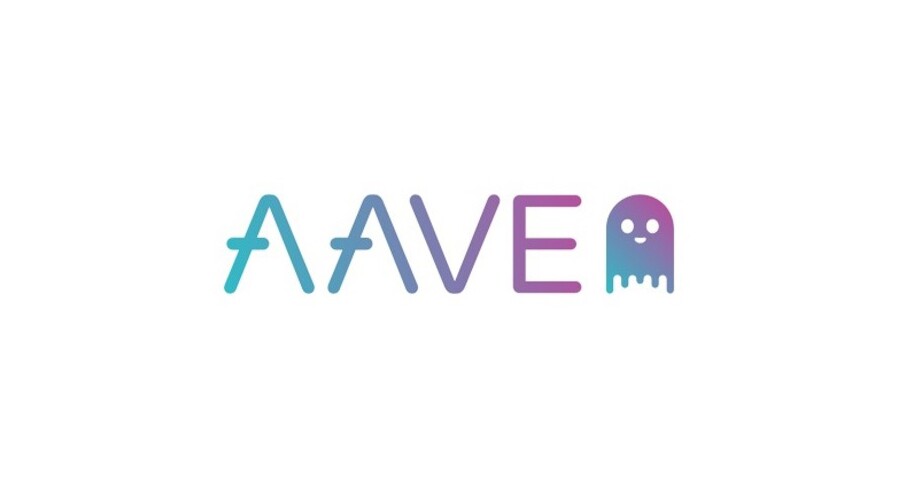 Decentralized finance has become increasingly popular in recent years, and Aave is one of the protocols that has been making a name for itself in the DeFi space. Aave is a lending and borrowing platform for digital assets and cryptocurrencies that have gained a significant market share in the DeFi industry. It offers various features, including stable interest rates, attention tokens, and collateralized loans, among others. In this article, we will review the Aave protocol and analyze its potential as a leading DeFi lending platform in 2023.
What is Aave?
Aave is a decentralized finance (DeFi) protocol that enables users to earn interest on deposits and borrow assets. It offers significantly larger liquidity pools than its competitors and provides stable rates for borrowing selected assets. Aave is open source, allowing for customization by developers. One of the standout features of the Aave lending platform is the ability to perform collateral swaps, which is not common in the DeFi space. Additionally, Aave offers flash loans, which are small, uncollateralized loans that can be obtained quickly. These unique features make Aave a popular choice for both lenders and borrowers, with its customizable nature allowing for further expansion of its capabilities.
How does Aave Work?
Aave allows users to borrow or lend digital assets and cryptocurrencies, earning interest in the process. With support for over 15 crypto assets, Aave's lending platform offers stable interest rates for some assets and charges no transactional fees for certain tokens.
In addition to traditional lending and borrowing, Aave also offers flash loans, which are small, uncollateralized loans that can be obtained quickly. However, the protocol charges for flash loans. Overall, Aave's user-friendly and customizable approach to lending and borrowing has made it a popular choice in the DeFi space, with its large liquidity pools and collateral swaps further distinguishing it from its competitors.
How to Use Aave?
Using Aave is straightforward and does not require users to complete any KYC (Know Your Customer) process. To get started, users simply need to connect their wallet to the platform. Aave supports wallets on the Ethereum Mainnet or Polygon Mainnet, and users can select the wallet they use to connect to their Aave account.
Once the wallet is connected, users can begin lending or borrowing funds with ease. New users can create a cryptocurrency wallet and register on the platform by filling in their basic contact details. It is important to note that Aave only supports wallets on the Ethereum Mainnet or Polygon Mainnet, as the protocol was originally launched for the Ethereum blockchain. Overall, Aave's user-friendly interface and support for multiple wallets make it accessible to a wide range of users looking to participate in the DeFi lending and borrowing space.
Benefits of the Aave
Aave's instant lending and borrowing feature provides a seamless user experience and reduces the possibility of errors.
Aave is an open-source protocol, allowing for greater innovation and expansion within the DeFi space.
Aave's large liquidity pools and support for a wide range of assets make it an attractive option for users looking to borrow or lend significant amounts of cryptocurrency.
Aave is particularly beneficial for users who frequently trade high volumes of funds.
Aave's speed, security, and flexibility make it a top choice for DeFi enthusiasts and developers alike.
Features of Aave
Aave offers a wide range of features for DeFi lending and borrowing, most of which do not require KYC and can operate instantly.
Instant transfer of funds and unique functionalities like flash loans add to the possibilities and improve the experience for users.
Aave supports a number of stable cryptocurrencies, which makes the process of paying interest much more manageable.
Aave is open-source and offers a Git library for developers, allowing for customization and innovation within the DeFi space.
Aave Pay is a convenient feature that allows residents of Europe to send money quickly in fiat currencies in exchange for their cryptocurrencies.
Pros of Aave
Aave has a huge lending pool that can accommodate a variety of digital assets.
It offers more digital lending and borrowing features than other DeFi protocols.
The protocol provides stable interest rates for some crypto assets, making the process of paying interest much more manageable.
The revolutionary feature of flash loans is available on Aave, which does not require KYC and allows users to access funds instantly.
Cons of Aave
Aave is not as user-friendly as other lending and borrowing alternatives available in the market.
A limited number of e-wallets are supported on the Aave platform.
Aave may not offer high incentives to its users to lend or borrow, which could impact its adoption rate.
Although flash loans are a unique feature of Aave, hackers have exploited them in the past, raising concerns about the protocol's security.
Future Potential of Aave
The future of Aave looks promising, as the platform has already made significant strides in the DeFi space. With a robust and expanding liquidity pool, the protocol is in a strong position to attract more users and remain a prominent player in the DeFi lending and borrowing space.
Aave's open-source nature allows for continuous development and customization, which will attract more developers to build on the platform and increase its capabilities. The ability to support more tokens from different wallets will also broaden its user base and market share.
As the DeFi space continues to grow, Aave's revolutionary features, such as flash loans and collateral swaps, will continue to attract users and generate interest. With a focus on improving user experience and adding new features, Aave is poised to remain a significant player in the DeFi landscape for years to come.
Conclusion
In conclusion, Aave is a leading DeFi lending platform that allows users to borrow and lend cryptocurrencies with ease. It offers stable interest rates for some assets, a huge lending pool, and innovative features like flash loans. However, it has some limitations, like a small list of supported e-wallets and a lack of high incentives for users to lend or borrow. Despite these drawbacks, Aave is expected to continue to grow and expand its liquidity pool with the potential addition of more tokens and compatibility with different wallets. Overall, Aave is a promising platform that is well-positioned to become a major player in the DeFi space.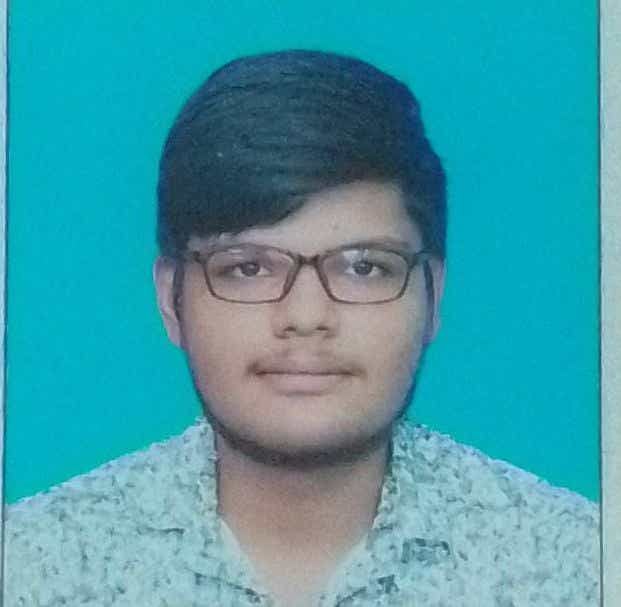 Debangshu is a content writer specializing in the Crypto and DeFi beats. Moreover, he holds 3 years of writing experience in technical niches. He has produced content for a wide range of publications and news outlets, ranging from cryptocurrency-oriented websites to corporate websites.