PolkaCipher to Launch IDO on TrustPad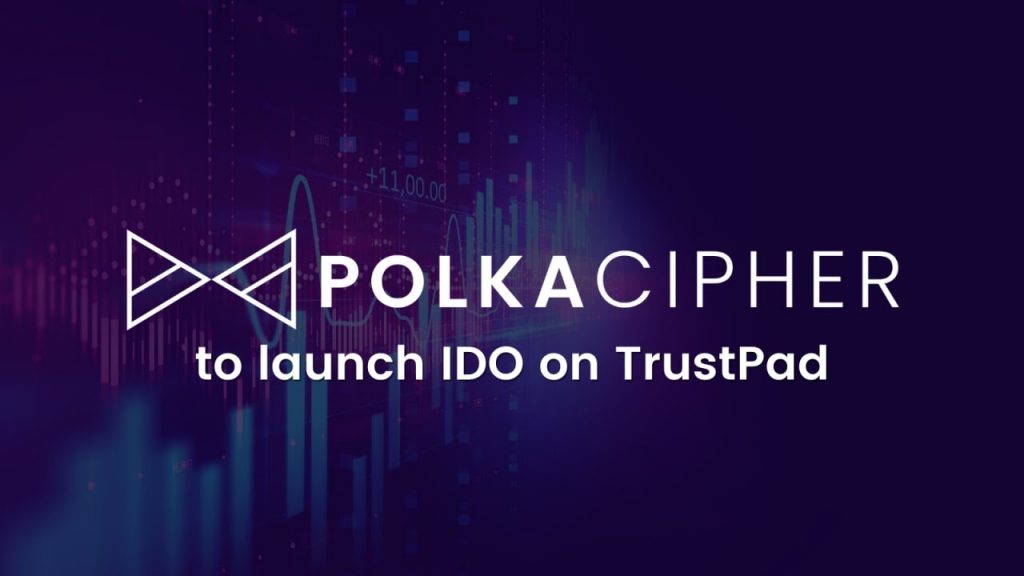 The PolkaCipher team is extremely excited to announce the upcoming IDO on TrustPad.
The $CPHR token will be available to the public, giving the community and investors every chance to get their fair share of the token.
The IDO date is scheduled for the 20th July 2021 however the company has announced that they might push the dates around depending on market conditions.
Summary of Token Sale Details:
IDO Date: 20th July 2021
Public sale token price:$0.017
The maximum amount to be raised: $153,000
Initial market cap: $896,920
PolkaCipher Tokenomics
If you would like to know more about the PolkaCipher Tokenomics, find more info here. 9 million $CPHR will be available for the public sale on TrustPad which is 0.90% of the total supply.
100% unlock at TGE, no vesting for public sale rounds.
Previous Rounds: 
Private Sale: $0.013. Raised $1,740,000

Seed Sale: $0.008. Raised $280,000
IDO Details and Whitelisting
Please be advised to follow instructions provided only by the PolkaCipher team through the official Website, TG Announcement Channel, and Twitter.
Information acquired elsewhere can be fake. Make sure to follow the official TrustPad and Polkacipher websites to purchase tokens during our Initial DEX Offerings.
About TrustPad
TrustPad has been founded to aid the growth of the blockchain ecosystem in a safe and sustainable way. TrustPad is proudly partnered with Lupa X, tokenova, BlockSync Ventures, X21 Digital, Twin Apex Capital, and 4SV.
Amongst the many launchpads, TrustPad is different. A 'quality, not quantity approach has been sought by the team to ensure that projects launched through TrustPad have long-term, real value. This will provide the TrustPad community with sustainable development, which attracts a larger community of both $TPAD and the projects launched on the platform.
Website | Twitter | Telegram | Telegram Announcements | Medium
About PolkaCipher
PolkaCipher is a Polkadot-based privacy-preserving oracle network focused on bringing the use case of private NFTs to off-chain businesses and being a bridge for seamless integration to on-chain DeFi apps. Polkacipher is unique in it offers users greater control over how they share data, as privacy parameters can be set to meet the specific requirements of anything uploaded, including setting expiration dates for how long a user can access the data, or for when the data becomes open source, and also defining how many times a user is able to access the data.
Website | Telegram | TG Announcement | Twitter | LinkedIn | Medium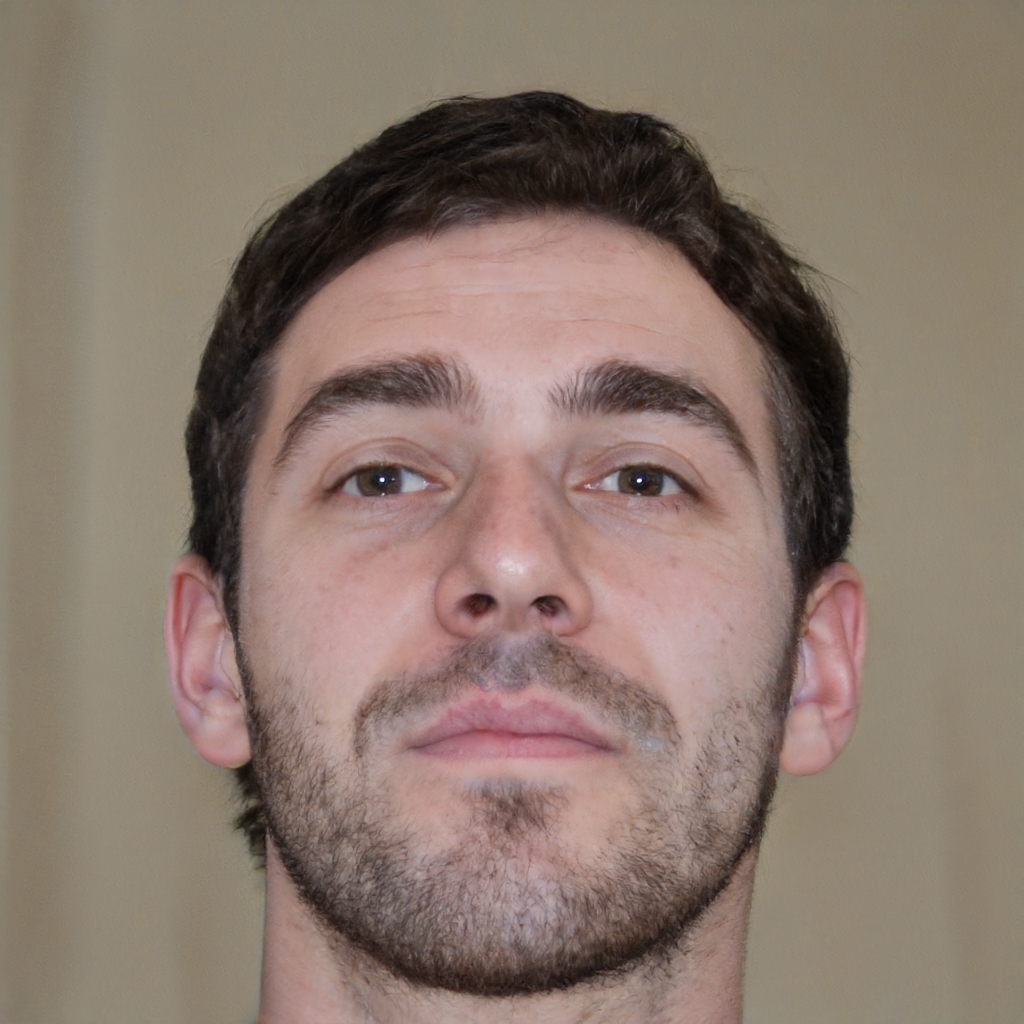 I'm a highly sought-after speaker and advisor, and have been featured in major media outlets such as CNBC, Bloomberg, and The Wall Street Journal. I am passionate about helping others to understand this complex and often misunderstood industry. I believe that cryptocurrencies have the potential to revolutionize the financial system and create new opportunities for everyone.