Multisender: Streamlining Token Distribution in the Web3 Era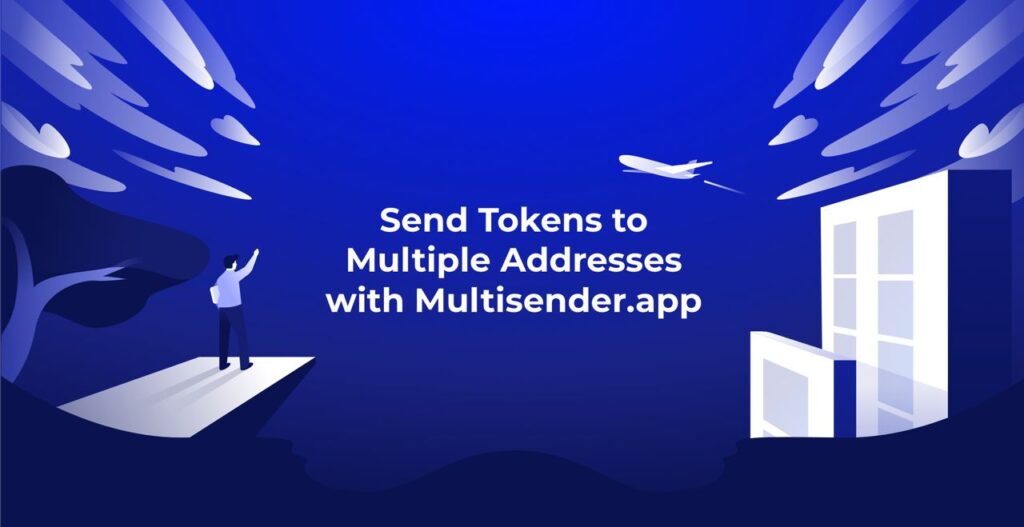 In the ever-evolving landscape of Web3 and blockchain, the efficiency of token distribution remains a significant challenge. Traditional methods are often time-consuming and costly, creating a bottleneck for projects and users alike.
Enter Multisender, a revolutionary platform designed to address these challenges. Since its inception in 2018, Multisender has emerged as a vital tool, enabling the seamless sending of tokens and NFTs to multiple addresses with unprecedented ease and efficiency. This platform not only simplifies the process but also ensures security and speed, making it a go-to solution in the industry.
Simplifying Token Transfers
Multisender Classic epitomizes ease and efficiency in token distribution. It allows users to send tokens to multiple recipients in a single transaction.
The process is straightforward: select a token, input recipient addresses, sign the approval, and cover the transaction fees. The system then distributes the tokens instantly. The sender bears all transaction costs, ensuring recipients receive their tokens without any hassle or additional expense.
This feature is particularly useful for projects and businesses looking to distribute tokens to a large user base quickly and efficiently.
Revolutionizing NFT Distribution
With the rising popularity of NFTs, Multisender has expanded its services to cater to this burgeoning market. The Multisender NFT platform offers a simple and effective way to distribute NFTs to multiple recipients, ideal for airdrops or new releases.
Similar to its classic counterpart, the process involves choosing recipients and NFTs, signing approval, and paying a one-time transaction fee. The sender bears the cost, ensuring a smooth and immediate transfer of NFTs to the recipients.
Multisender Massdrop
Multisender Massdrop is a cost-effective solution tailored for users looking to minimize expenses in token distribution. Unlike the Classic and NFT platforms, the Massdrop feature shifts the transaction fee payment to the recipients.
They pay the fees when claiming their tokens, while the sender only covers a nominal fee to initiate the airdrop. This approach is beneficial for projects with budget constraints, enabling them to manage large-scale token distributions without incurring significant costs.
Extensive Network Support and User Benefits
One of Multisender's most compelling features is its extensive network support. It caters to a wide range of blockchains, including Ethereum, BNB Smart Chain, Polygon, and many others, making it a versatile tool for diverse projects. The platform also boasts user-friendly attributes like safety, speed, and ease of use.
Its calculator tool provides cost estimates for various transactions ensuring a seamless user experience. Additionally, Multisender's VIP status offers substantial benefits like eliminated service fees, further enhancing its value proposition for frequent users.
Final Thoughts
Multisender stands out as a comprehensive and efficient solution for token and NFT distribution in the Web3 space. Its various offerings, including Multisender Classic, NFT, and Massdrop, coupled with its wide network support and user-focused features, make it an invaluable tool for projects and businesses in the blockchain ecosystem.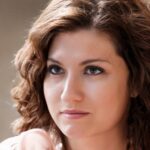 I'm a Cryptocurrency Author and I have been writing about Cryptocurrencies for over 2 years now. I have written many articles on the subject and have been interviewed by some of the biggest names in the industry. My work has been featured on major publications such as Forbes, CoinDesk, and more. I am passionate about Cryptocurrencies and believe that they have the potential to change the world. I am always looking to learn more about this fascinating industry and share my knowledge with others.