Cardano TVL Witnessed 20% Increase per Month, Generates Enthusiasm among Investors and Developers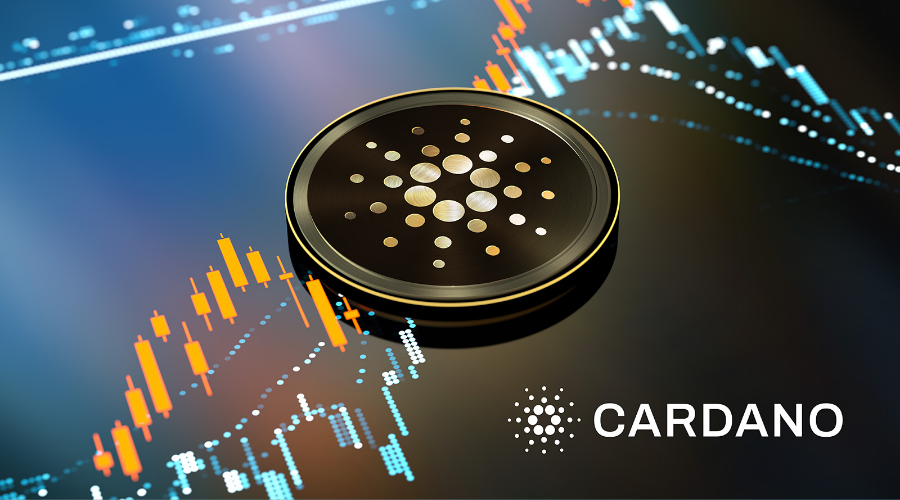 Cardano, the decentralized blockchain platform, has been making progress in the cryptocurrency world. With its remarkable approach to smart contracts and its commitment to sustainability, Cardano has quickly gained prominence in the industry.
As a result, its total value locked (TVL) has witnessed an astounding 20% increase per month, entering a new level. As of March 16th, 2023, the TVL has reached $2.5 billion.
The potential if ADA Hits ATH
If Cardano's native token, ADA, hits its all-time high (ATH) of $3.10, the platform's TVL could touch $3 billion in near future. This is a significant milestone for Cardano, as it would strengthen the platform's position as one of the most valuable and popular blockchain platforms in the industry. The growth in TVL on the Cardano network is partly because of the rising enthusiasm for the network's unique mechanisms and solutions relying on the eUTxO model.
How will this Impact the DeFi Industry?
Cardano's growth and potential are not just good news for the platform's investors and developers. The platform's commitment to sustainability and its unique approach to smart contracts could have a major impact on the DeFi industry as a whole. As more investors and developers arrive at Cardano, it could become a leading platform in the blockchain industry and pave the path for more sustainable and innovative approaches to blockchain technology.
Cardano's TVL growth and potential are certainly awe-inspiring, but it remains to be seen how the platform will continue to perform in the coming months and years. However, its commitment and innovation indicate it could continue to rise and evolve in the near future.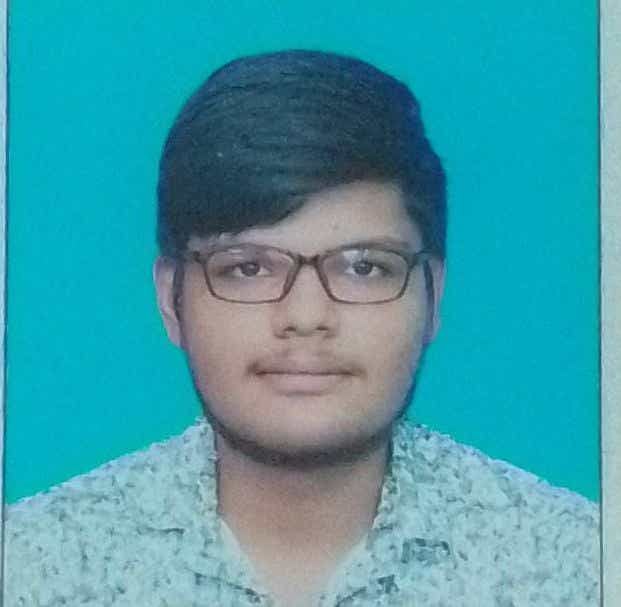 Debangshu is a content writer specializing in the Crypto and DeFi beats. Moreover, he holds 3 years of writing experience in technical niches. He has produced content for a wide range of publications and news outlets, ranging from cryptocurrency-oriented websites to corporate websites.