Demystifying DeFi: What is Vesper & How Can You Make Money With It?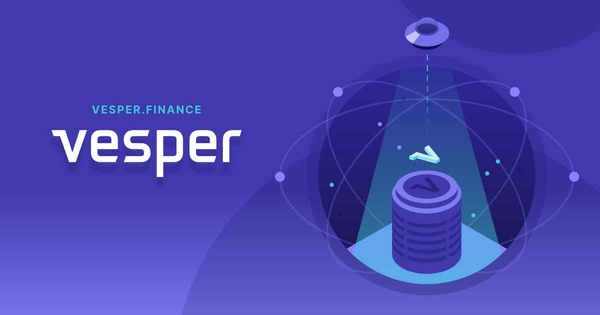 Vesper provides a suite of yield-generating products, focused on accessibility, optimization, and longevity. Let's step through the opportunities on the DApp to help you.
What is Vesper?
Founded by Jeff Garzik, Jordan Kruger, and Matthew Roszak, Vesper is one of many DeFi apps available, allowing you to profit from the growing digital asset ecosystem.
A quick look on the vesper.finance website shows unlike some of their competitors, the team behind this project is not a secret. While they are still rolling out their full planned product offerings at the time of writing, you can already start earning yield on a range of digital assets in the platform. At the time of writing, over $623 million was locked in the DApp.
Utilizing smart contracts to run the DApp allows users to retain 100% ownership of their digital assets permitting retrieval at any time.
How Can You Make Money With It?
To launch the app click on the app button in the top righthand corner on the front page or go directly to https://app.vesper.finance/

On the app screen, you will need to click 'Connect Wallet' to interface with your wallet.
You can then choose which wallet to connect to. If you don't have any funds in either of those wallets, you will need to deposit some of those assets to interact with Vesper.
Vesper Grow Pools are algorithmic DeFi lending strategies. Interest is generated across various DeFi protocols from the pooled capital. The accrued interest is then used to buy back the pool's deposit asset and distribute this to the depositors.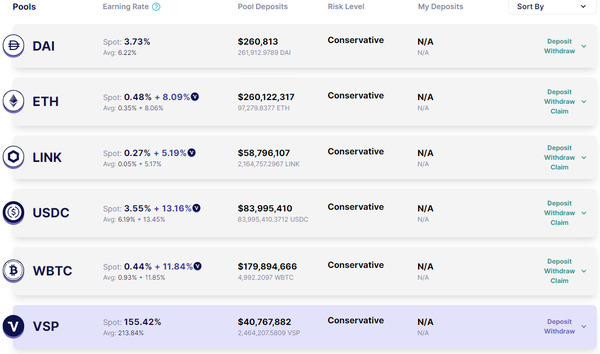 The explanation of the two earning rates is as follows:
Earning Rate reflects two figures: the underlying yield accrued by pool assets as they are routed to other DeFi platforms per the pool strategy and the VSP "boost" assigned as part of VSP token distribution. The "spot" earning rate is calculated as last 24-hours performance annualized and compounded, while "average" reflects the past 30-days annualized and compounded.
The risk levels are displayed as either conservative or aggressive, though even conservative pools have risks which we will cover soon. To interact with any of the pools, just click on the pool you want.
You'll be able to see how much is currently in that pool, and if your wallet is connected, you'll be able to deposit or withdraw from the pool.
Vesper Grow pools have a 0.6% fee on withdrawals and a 15% platform fee on yield generated by the deposited assets.
Is My Money Safe on Vesper?
Coinspect and Certik have both audited Vesper contracts.  This doesn't mean it's impossible to hack the smart contracts, but it does mean the team has invested in getting their work independently checked.
Participants in the pools could face losses if the pool interfaces with loans and the market corrects quickly enough to cause the position to become under-collateralized leading to liquidations.
But Wait There's More?
Vesper is still rolling out its full product offering. The future road map includes:
Vesper Earn: Hold one digital asset, earn another! Ideal for income-generating strategies.
Vesper Stake: Take advantage of digital asset's most stable earnings alongside your DeFi holdings.
Vesper Labs: Build a pool that our community loves and earn revenue from its fees.
Related Articles:
To stay up-to-date with the latest trends and developments in the digital asset markets, subscribe to the Bitcoin Market Journal newsletter.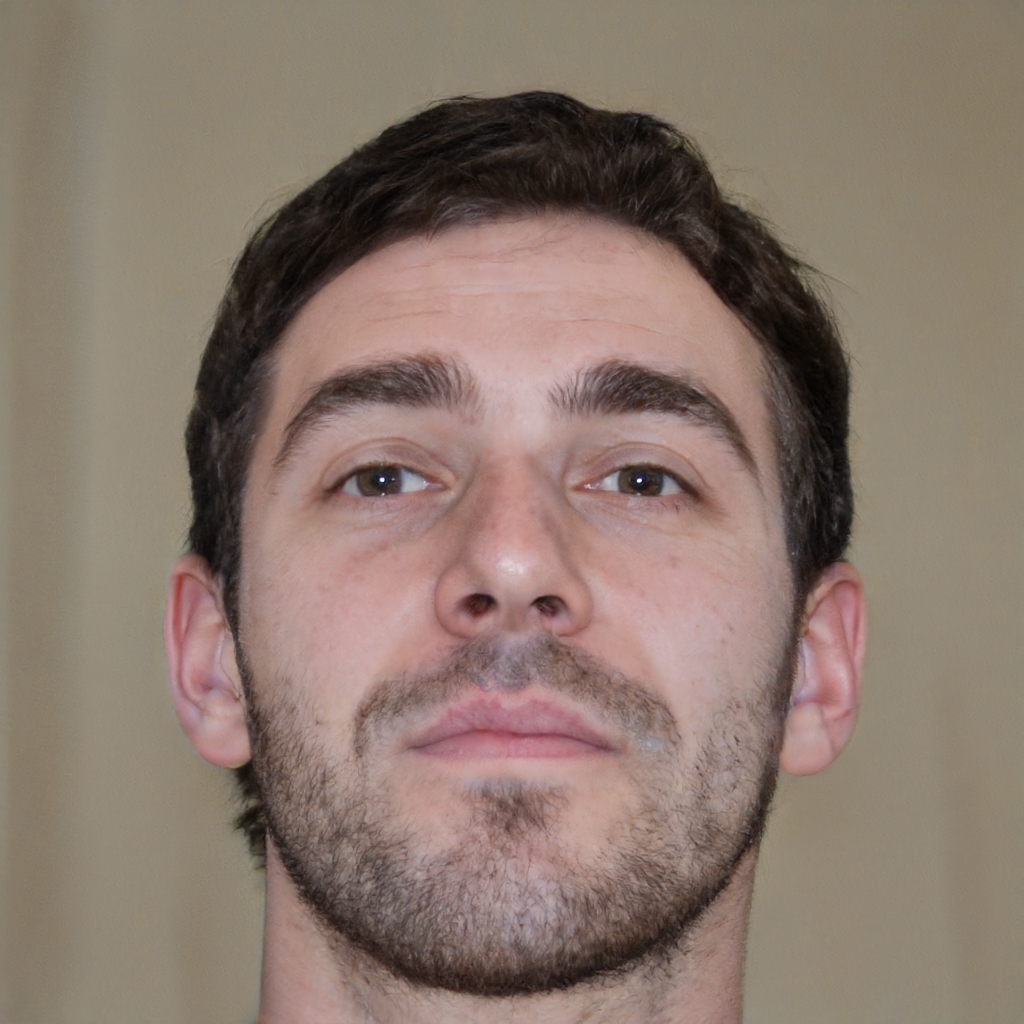 I'm a highly sought-after speaker and advisor, and have been featured in major media outlets such as CNBC, Bloomberg, and The Wall Street Journal. I am passionate about helping others to understand this complex and often misunderstood industry. I believe that cryptocurrencies have the potential to revolutionize the financial system and create new opportunities for everyone.