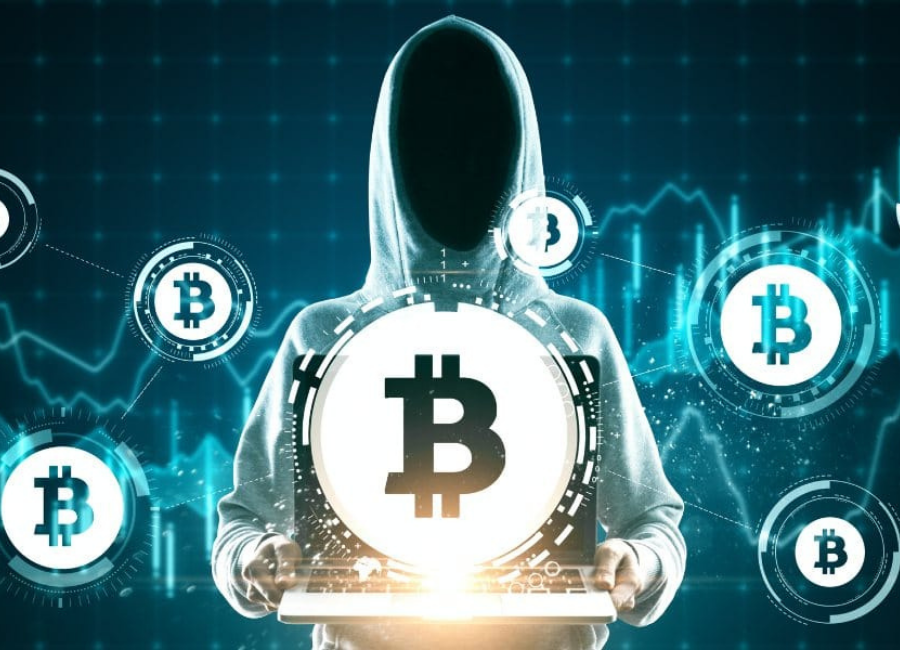 The cryptocurrency industry faces persistent cyberattacks, resulting in losses of over $12 billion since 2011, with a record $1.89 billion in 2023.
The cryptocurrency landscape, a bastion of innovation and wealth generation, has been under siege, with cybercriminals siphoning over $12 billion since 2011, including a staggering $1.89 billion in 2023 alone. These startling figures come to light following a comprehensive review by the independent think tank, The Money Mongers.
Crypto Hackers Rampage
Within this digital gold rush, hackers have not idled, launching 297 incursions this year, translating to an alarming industry loss of $216,000 every hour. Historical heists still haunt the sector, with the Ronin Network catastrophe in March last year topping the charts at a loss of $625 million. Not far behind, the Poly Network fell victim to a $610 million theft, while the Binance Smart Chain and Coincheck endured losses of $566 million and $534 million, respectively.
⚠️Hackers managed to steal about $685.5 million! 😳🤯

For Q3 2023, there have been many hacks of major companies and services in the crypto industry! 🔐#crypto #hack #cryptonews #cryptocommunity #cryptoprotocol #exploit #btc pic.twitter.com/GdYhedFwfR

— Best Crypto Casino Games (@bestcryptocas) October 8, 2023
The Money Mongers' report draws upon a diverse range of sources, painstakingly compiling data to present the clearest picture of the crypto hacking landscape. "The figures represent the grim reality before any recovery efforts, indicating that actual losses might differ," explained Sudhir Khatwani, CEO of The Money Mongers.
About Hacking Reports
With the crypto realm maturing, its burgeoning value becomes a magnet for cyber-attacks, notably on high-profile targets like BTC and ETH. "These security violations are a double-edged sword, slicing off not just valuable assets but also public trust," Khatwani conveyed to the International Business Times.
The report sheds light on a dire 2022, where the crypto cosmos reeled from a record $3.5 billion loss from hacking incidents. The hacking spree didn't discriminate, marking October as the blackest month, witnessing a plunder of $775.7 million in various assaults.
Concluding Thoughts
The escalating trend of crypto heists is a stark reminder of the security vulnerabilities festering within the digital asset industry. Despite its revolutionary promise, the sector's underbelly exposes a litany of risks that could undermine its foundational ethos of secure, decentralized finance.
As the industry evolves, it's not enough to celebrate its exponential growth; equal emphasis must be placed on fortifying its defenses. The current state of affairs underscores an urgent call to action for all stakeholders. Implementing rigorous security protocols, enhancing user education, and fostering a collaborative approach to cybersecurity are critical steps in shielding against the growing specter of digital piracy that threatens to destabilize the crypto economy. The industry's resilience in the face of these adversities will significantly influence its trajectory in mainstream acceptance and its future as a secure alternative to traditional financial avenues.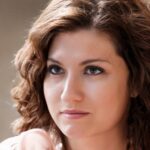 I'm a Cryptocurrency Author and I have been writing about Cryptocurrencies for over 2 years now. I have written many articles on the subject and have been interviewed by some of the biggest names in the industry. My work has been featured on major publications such as Forbes, CoinDesk, and more. I am passionate about Cryptocurrencies and believe that they have the potential to change the world. I am always looking to learn more about this fascinating industry and share my knowledge with others.