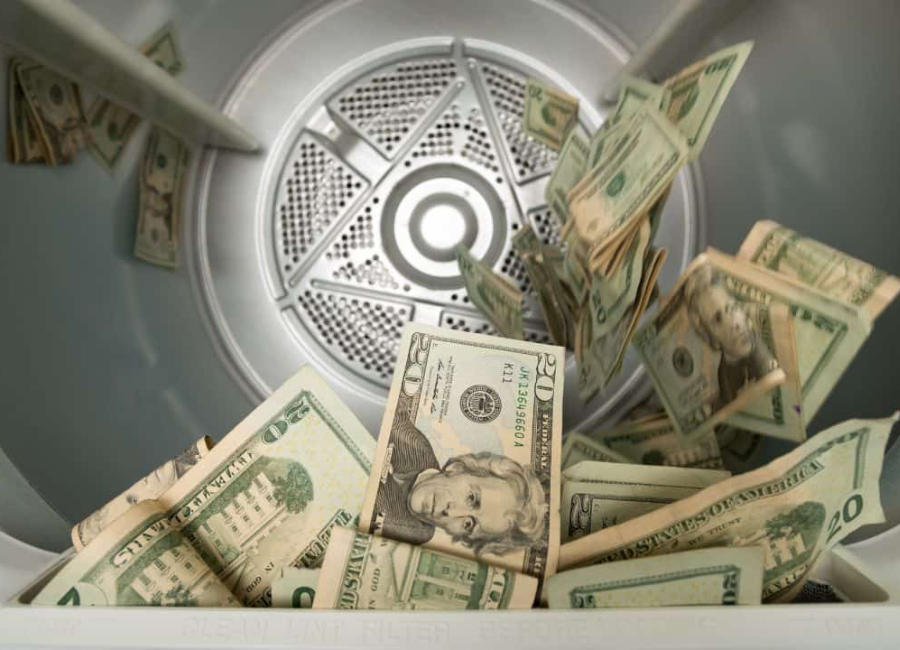 Cross-chain crime has surged, with $7 billion illicitly laundered, using "chain-hopping" tactics, according to a report by Elliptic.

Blockchain analytics pioneer, Elliptic, unveiled a disconcerting scenario in its most recent "State of Cross-chain Crime" report, revealing that cybercriminals have laundered a staggering $7 billion through cross-chain criminal activities, heralding a distressing uptrend and underscoring a burgeoning threat within the crypto industry.
This Week's Top Crypto News.
Brought To You By #ChillMorningCrypto

1. Elliptic Report Reveals $7 Billion in Crypto Laundering via DEXs and Bridges.

A recent report from blockchain surveillance firm Elliptic has uncovered that $7 billion in "illicit or high-risk funds" has…

— Udy Highs $BRAINS 🧠🔸 (@UdyHighs) October 8, 2023
Report of Crypto Crime
The elucidative report seeks to enlighten virtual asset services, governmental bodies, and law enforcement agencies about the burgeoning sphere of cross-chain crime. By furnishing case studies and delving into the latest typologies of these malevolent activities, Elliptic intends to arm these entities with knowledge about the evolution and emerging risk sources of cross-chain crime while spotlighting their "Holistic" blockchain analytics capabilities.
In the crosshairs of this illicit activity is "chain-hopping" or "asset-hopping," where cybercriminals stealthily transfer cryptocurrency between various tokens or blockchains, often briskly and devoid of legitimate business rationale, in a bid to mask the illicit origins of the funds. Elliptic signals that this method of laundering crypto assets is rapidly becoming a darling for cybercriminals.
The report exposes cross-chain crime as the newfound favored money laundering technique for myriad cybercrimes, including scams and cryptocurrency thefts. With conventional methods of obscuring funds confronting enhanced enforcement actions, malefactors are swiveling towards cross-chain crime to cleanse their illicitly acquired gains.
Unearthed via research methodologies fortified by Elliptic's Holistic-enabled blockchain analytics, the findings shed light on comprehensive screening, monitoring, tracing, and probing of activities across numerous blockchains and assets simultaneously, thereby unmasking the genuine scale of cross-chain crime.
The revelation that a whopping $7 billion has been laundered through cross-chain criminal activities, a significant leap from the previously reported $4.1 billion in Elliptic's initial report, is a jarring signal of the accelerating pace at which cross-chain crime is metastasizing.
Concluding Thoughts
The rapidity and anonymity offered by alternative cryptocurrencies, such as privacy coins and stablecoins, are enthralling to criminals, showcasing an urgent need for a cohesive global regulatory framework and advanced analytics to thwart their progress.
Enhanced collective efforts from regulatory bodies, virtual asset service providers, and blockchain analytics firms are paramount to devising effective strategies to stem this alarming tide of cross-chain criminal activities. Instituting more stringent policies for decentralized platforms and augmenting investment in technology and collaborative efforts to trace and curtail these activities will be pivotal in safeguarding the cryptosphere from being eclipsed by its underworld counterpart. Furthermore, global consensus and action against such malevolent activities will solidify the foundation for legitimate and secure utilization of cryptocurrencies and associated technologies in the future.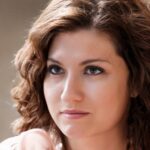 I'm a Cryptocurrency Author and I have been writing about Cryptocurrencies for over 2 years now. I have written many articles on the subject and have been interviewed by some of the biggest names in the industry. My work has been featured on major publications such as Forbes, CoinDesk, and more. I am passionate about Cryptocurrencies and believe that they have the potential to change the world. I am always looking to learn more about this fascinating industry and share my knowledge with others.