Bitcoin Drops Below $9,000 While Most Traditional Markets Are Closed Today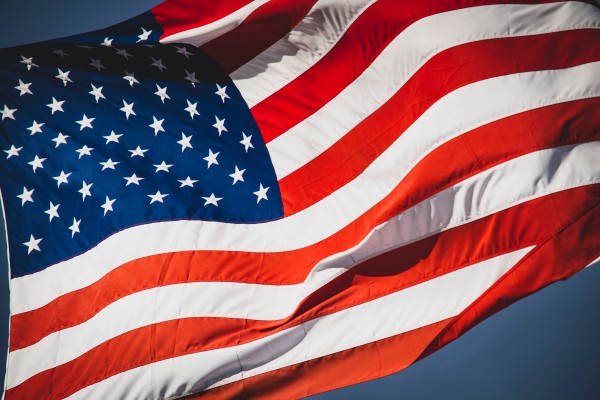 Memorial Day in the U.S. is used to coinciding with the U.K. spring break holiday, but Eid al-Fitr hasn't come out in May in several decades. There's certainly something interesting about the way that all international calendars are colliding this year, almost as if someone or something is trying to promote unity among the nations at this time.
It's about time too. The world could use a bit of unity right now.
Over the weekend, Media Shower put out a really awesome e-book that I highly recommend. Not only is it entertaining and informative, it explains in a very simple way how blockchain can help stabilize the U.S. economy right now.
Have a read.
Closed
Many international markets are closed today, and even those that are open will likely have pretty thin liquidity.
Digital assets, for example, don't have any downtime and are traded 24/7.
However, even bitcoin is heavily influenced by institutional players, who will more than likely be taking the day off. So hold onto your hats.
The normal tendency is for markets not to move very much, but then could be susceptible to a quick and violent burst of movement. When order books are thin, even a single large order placed on the market can have a very big impact on price.
Here's an example of what happened to XRP last night…
Therefore, instead of trading today, I'd suggest you take some time to dive in to some educational pieces, for example the e-book we mentioned.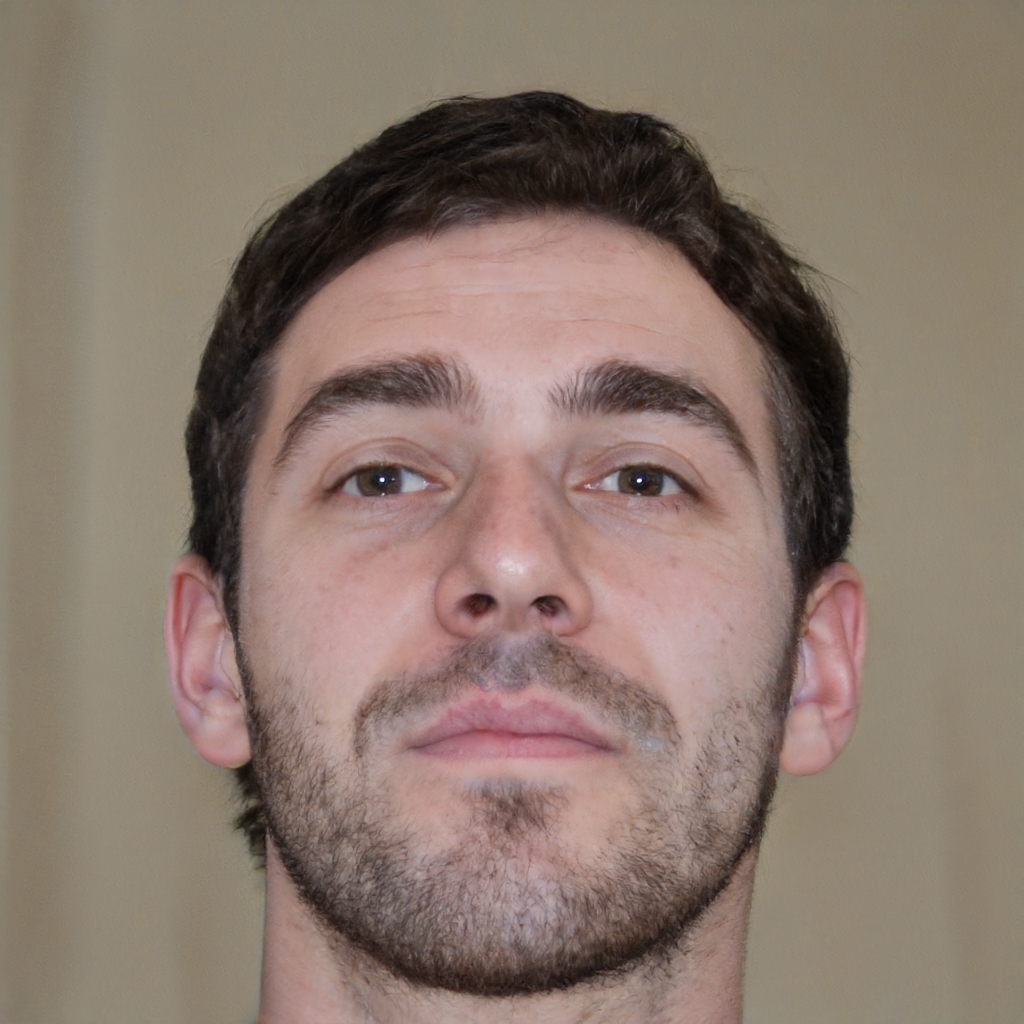 I'm a highly sought-after speaker and advisor, and have been featured in major media outlets such as CNBC, Bloomberg, and The Wall Street Journal. I am passionate about helping others to understand this complex and often misunderstood industry. I believe that cryptocurrencies have the potential to revolutionize the financial system and create new opportunities for everyone.