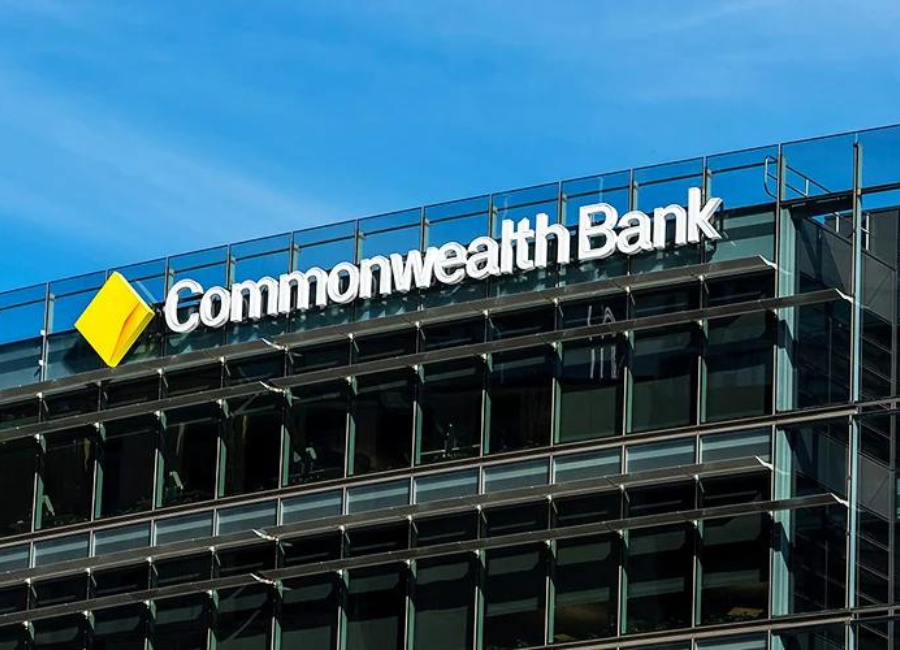 Key Points: 
Payments to specific cryptocurrency exchanges have been blocked by the Commonwealth Bank of Australia (CBA).
Payments to crypto exchanges will be held for a day, and a monthly transfer limit of AUD 6,666 to crypto exchanges will be introduced.
 It is unclear whether these measures will be enforced on all crypto exchanges or only a few, according to a CBA spokesperson.
Australia's largest bank, Commonwealth Bank of Australia (CBA), has rolled out a series of new measures aimed at curbing cryptocurrency scams that have cost customers millions of dollars. Among the measures is the blocking of payments to certain cryptocurrency exchanges.
However, the bank has chosen not to reveal the names of the targeted exchanges. CBA's move follows in the footsteps of another of Australia's "big four" banks, Westpac, which recently announced it would be putting a stop to some cryptocurrency payments to reduce scam losses.
🇦🇺Australia's largest bank Commonwealth Bank of Australia imposes restrictions on transfers of funds to crypto exchanges. pic.twitter.com/0DxwHG9HpB

— Crypto Crib (@Crypto_Crib_) June 8, 2023
CBA in Action
As per the CBA spokesperson, it has yet to confirm whether its measures will apply to all crypto exchanges or just a select few. In addition to the payment block, the bank will also hold payments to crypto exchanges for 24 hours and instate a monthly transfer limit of AUD 6,666. James Roberts, CBA's General Manager of Group Fraud Management Services, warns customers of the high risk of scamming present in making payments to cryptocurrency exchanges.
As cryptocurrencies continue to garner attention from investors worldwide, Australian banks are being increasingly vigilant when it comes to guarding against fraud in the industry. The Commonwealth Bank of Australia (CBA) recently joined this growing trend, taking measures to identify and prevent possible cryptocurrency-related scams. In doing so, the CBA joins the Australian Securities and Investments Commission (ASIC), which has been actively working to crack down on crypto scams since the start of the year.
CBA Getting Mixed Reactions
Despite the bank's efforts to protect customers, reactions from the crypto community have been mixed. On the one hand, some have lauded the CBA's actions as a proactive step towards ensuring customers' safety.
But others have argued that limiting access to cryptocurrency services amounts to unnecessary interference in the industry's growth, posing a threat to financial freedom and customer choice. As the debate continues, it's clear that concerns around crypto fraud and appropriate regulation are likely to remain hot topics among both investors and financial institutions alike.
About Commonwealth Bank of Australia
In 1911, the Commonwealth Bank of Australia came into existence, courtesy of the Australian Government. It started its journey as a government-owned entity and remained so until 1996 when it was fully privatized. Today, the bank is counted amongst the exclusive "big four" Australian banks, alongside National Australia Bank (NAB), ANZ, and Westpac.
The Commonwealth Bank is not any ordinary bank. It is Australia's largest retail bank, renowned for its vast range of products and services. From loans to credit cards, transaction and savings accounts, the bank has it all. Moreover, it is a one-stop destination for customers seeking financial services of the highest order, right from retail to premium, business and institutional banking, funds management, superannuation, and insurance.
End Point:
The conflict between traditional financial institutions and the crypto industry has been put in the spotlight once again as CBA has decided to block payments to certain crypto exchanges. The reluctance of some banks to embrace cryptocurrencies and blockchain technology stems from the perceived risks associated with the emerging asset class.
However, a number of banks have taken the opposite approach and are actively investing in and exploring the potential of cryptocurrencies. As the crypto industry continues to mature and expand, we can expect to see more banks and financial institutions taking measures to regulate and monitor crypto-related activities. This move might be seen as a positive development by some who believe that it will lead to greater legitimacy for the industry. However, others might perceive it as an infringement on their financial autonomy.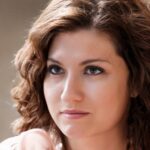 I'm a Cryptocurrency Author and I have been writing about Cryptocurrencies for over 2 years now. I have written many articles on the subject and have been interviewed by some of the biggest names in the industry. My work has been featured on major publications such as Forbes, CoinDesk, and more. I am passionate about Cryptocurrencies and believe that they have the potential to change the world. I am always looking to learn more about this fascinating industry and share my knowledge with others.