Will the "Real" SquidGame Token soar the price up to 1$ after listing on Exchange?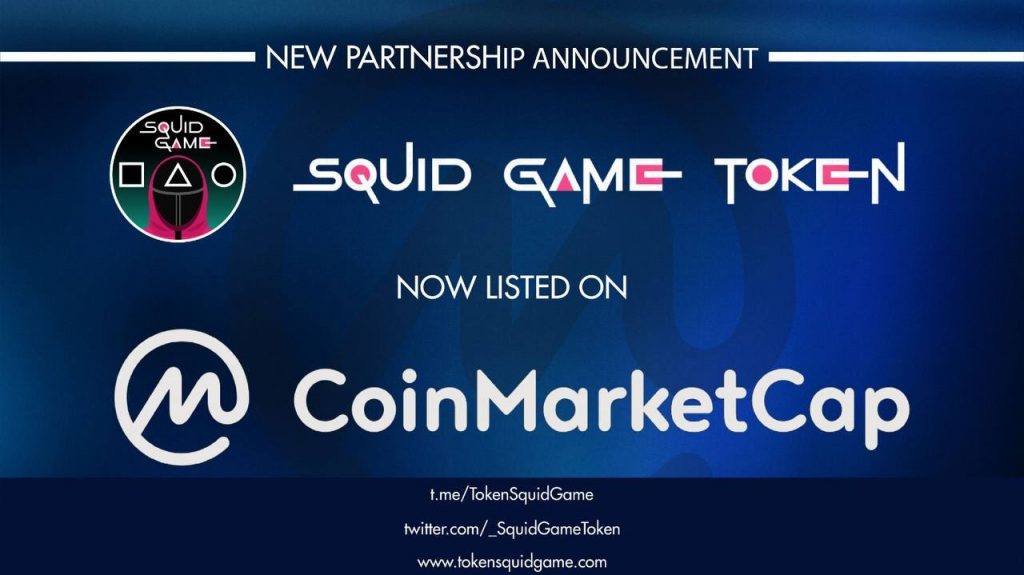 Izmir, Buca – Well there have been a lot of Scam $SQUID tokens in the news lately but there has been only one Knight in Shining Armour $SGT which is Audited by Techrate. They have finalised an Exchange and are about to get listed soon which makes them the only Squid game series Fan token to be listed on an Exchange. They have a very lively Telegram community of 22,000 holders. Before the massive rugpull was done by another token, $SGT team had warned the investors too to not invest in other scam Squid Tokens.
About SquidGame Token ($SGT)
SquidGame Token is a crypto gaming project inspired by a series on Netflix, SquidGame, that offers auto-static Ethereum rewards on every transaction. The $SGT token got  listed on CoinMarketCap on Day 2 of Fair Launch. They soared up to ATH when Tech Billionaire tweeted about the Netflix series SquidGame. They launched a Metaverse (Play2Earn) game on 5th Nov 2021 that allows the players to earn ETH rewards while playing. Their Community have been loving the Game Teasers and have already given the name to the $SGT game as Axie Infinity Killer. The Token has already been in news on Yahoo Finance and Benzinga as the only Real $SGT token.
The $SGT token has reached a 10Million Market Cap already and is ready to drop crazy NFTs too that can cause FOMO among the community. The team has kept just 100 Billion as the total supply and burnt 3% of the tokens out of circulation already. They have promised the community of more Burns as they wished.The company also has big charity plans which will be announced in the coming days.
SquidGame's founder, Koray Darcan and co-founder Levent Tenis have been working on the project's roadmap since last month. They have a massive knowledge of smart contracts, blockchain and its related technologies. So additionally, to ensure the project's success, the founders have formed a team of professionals, the 'A-Team', including Yusuf Demir serving as the CEO, Adnan Barangil responsible for Marketing, and Ahmet Okuman as the Graphic Designer. The team also includes Ersen Berber, Kaan Savasan and Erdem Yildiz as the Developer, Market Maker and Game Developer respectively. The Team is very confident after being doxxed on their website  that they'll survive the flood of other scam Squid projects coming in the Market everyday. They are about to get listed on Exchange soon after the $SGT game V1 is launched recently. 
Contact:
Website: https://tokensquidgame.com
Twitter: @_SquidGameToken
Telegram: https://t.me/TokenSquidGame
Email: koray.darcan69@gmail.com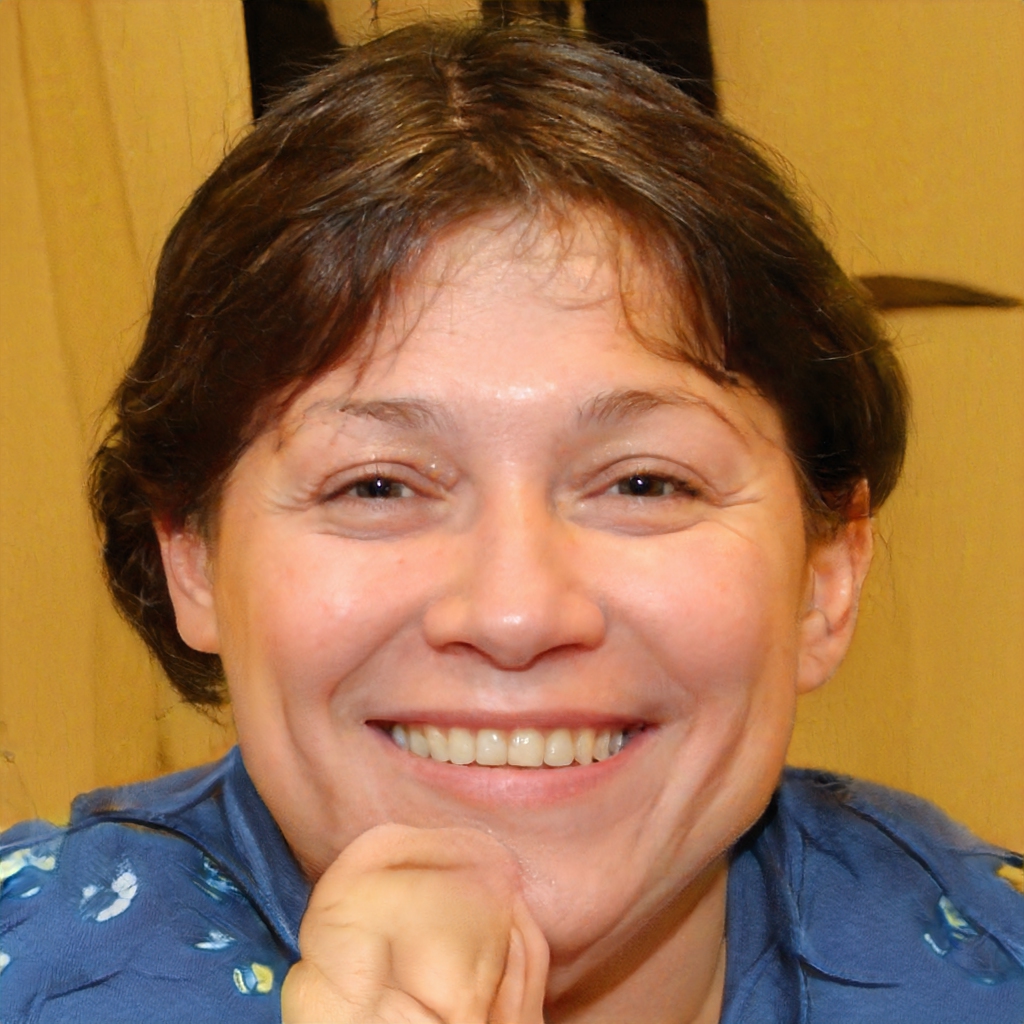 I have been writing about Cryptocurrencies and Blockchain technology since 2017. My work has been featured in major publications such as Forbes, CoinDesk, and Bitcoin Magazine. My mission is to educate the people about the potential of this transformative technology. When I'm not writing or teaching, I enjoy spending time with my husband and two young children.