Why is Cryptography Important For Cryptocurrency?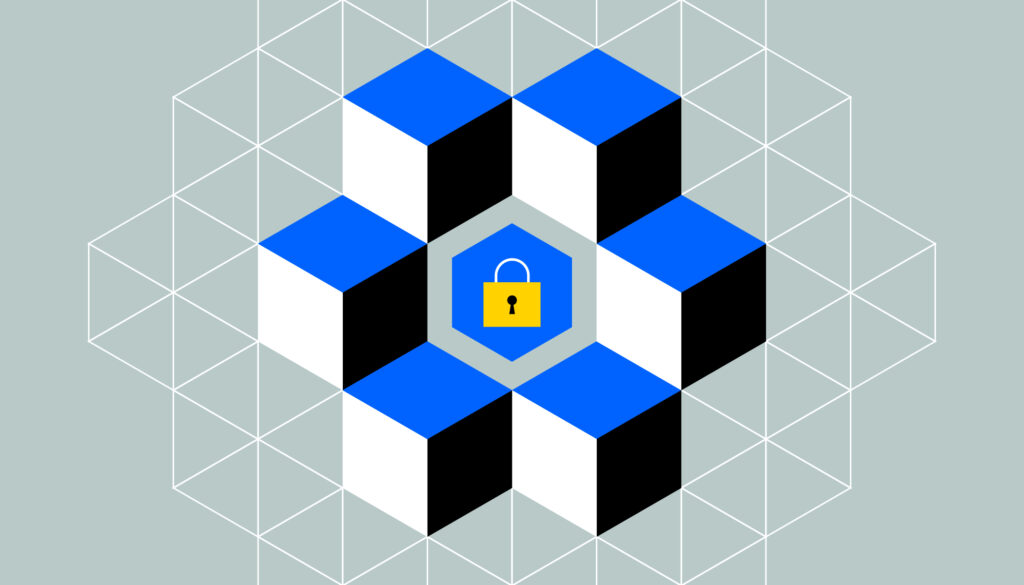 Cryptocurrency trading has taken the financial world by storm in recent years, promising a decentralised and secure method of conducting transactions. But have you ever wondered how cryptocurrencies maintain their security? The answer lies in the intricate world of cryptography. In this blog, we'll explore the crucial role of cryptography in cryptocurrency, understand what cryptography is, delve into the critical pillars of cryptocurrency security, explore different cryptographic methods, discuss cryptocurrency wallets, and look into future developments in cryptography and cryptocurrency, highlighting the importance of learning from a reputable cryptocurrency trading academy.
What is Cryptography?
At its core, cryptography is the science of securing communication and information through the use of mathematical techniques and algorithms. In the context of cryptocurrencies, it is the guardian of digital security. Cryptography ensures that transactions are confidential, data integrity is maintained, and authenticity is verified.
Cryptography achieves this through various techniques, such as encryption, hashing, and digital signatures. Encryption scrambles data so that only authorised parties can decrypt and read it. Hashing converts data into fixed-length strings of characters, making it virtually impossible to reverse-engineer the original information. Digital signatures validate the authenticity of messages or transactions, proving they come from the expected source.
Key Pillars of Cryptocurrency Security
Decentralisation: A Distributed Ledger
One of the primary pillars of cryptocurrency security is decentralisation. Unlike traditional financial systems, cryptocurrencies operate on a decentralised ledger called blockchain. This means that no single entity controls the entire network, reducing the risk of manipulation or censorship.
Immutability: Tamper-Proof Transactions
Blockchain's immutability is another critical aspect. Once a transaction is recorded on the blockchain, it becomes immutable. This ensures the integrity of the transaction history and prevents fraudulent activities.
Consensus Mechanisms: Ensuring Agreement
Cryptocurrencies use consensus mechanisms like Proof of Work (PoW) or Proof of Stake (PoS) to validate and add transactions to the blockchain. These mechanisms require participants (miners or validators) to solve complex mathematical puzzles or stake their cryptocurrency, ensuring that only legitimate transactions are included.
Public and Private Keys: Personalised Security
Every cryptocurrency user possesses a pair of cryptographic keys – a public key (used for receiving funds) and a private key (used for authorising transactions). These keys provide a high level of security by requiring possession of the private key to access and transfer funds.
Different Cryptographic Methods
Symmetric Encryption: This method employs a single key for both encryption and decryption, making it fast and efficient for securing data during transmission.
Asymmetric Encryption: Asymmetric encryption uses a pair of keys – a public key to encrypt data and a private key to decrypt it. It's the foundation of secure transactions in cryptocurrencies.
Hash Functions: Cryptographic hash functions generate fixed-size output (hash) from variable-sized input data. These hashes are crucial for verifying the integrity of data on the blockchain.
Digital Signatures: Digital signatures are created using a private key and verify the authenticity of messages and transactions, ensuring they haven't been tampered with.
Cryptocurrency Wallets
A cryptocurrency wallet is a software program that stores a user's private keys and allows them to send and receive cryptocurrency. Cryptocurrency wallets come in two main types: hot wallets and cold wallets.
Hot wallets are internet-connected wallets that are convenient to use but are also more vulnerable to hacking.
Cold wallets are offline wallets that are more secure but can be less convenient to use.
Learning about cryptocurrency and cryptography is essential for anyone who wants to invest in or use cryptocurrency. Many different resources are available for learning about cryptocurrency, but it is essential to choose reputable sources. One of the best ways to learn about cryptocurrency is to take a course from a reputable cryptocurrency trading academy like Queensway Academy. Respected cryptocurrency trading academies offer high-quality educational content that experts in the field teach.
Future Developments in Cryptography and Cryptocurrency
Cryptography and cryptocurrency are both rapidly evolving fields. New cryptographic methods and cryptocurrency protocols are being developed all the time.
One of the most promising areas of development is quantum cryptography. Quantum cryptography is a new type of cryptography that is based on the principles of quantum mechanics. Quantum cryptography is believed to be unbreakable by even the most powerful computers.
Another promising area of development is decentralised finance (DeFi). DeFi is a financial system that operates on blockchain technology. DeFi applications allow users to borrow, lend, trade, and invest in cryptocurrency assets without the need for a central authority.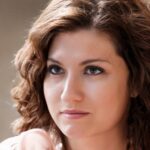 I'm a Cryptocurrency Author and I have been writing about Cryptocurrencies for over 2 years now. I have written many articles on the subject and have been interviewed by some of the biggest names in the industry. My work has been featured on major publications such as Forbes, CoinDesk, and more. I am passionate about Cryptocurrencies and believe that they have the potential to change the world. I am always looking to learn more about this fascinating industry and share my knowledge with others.