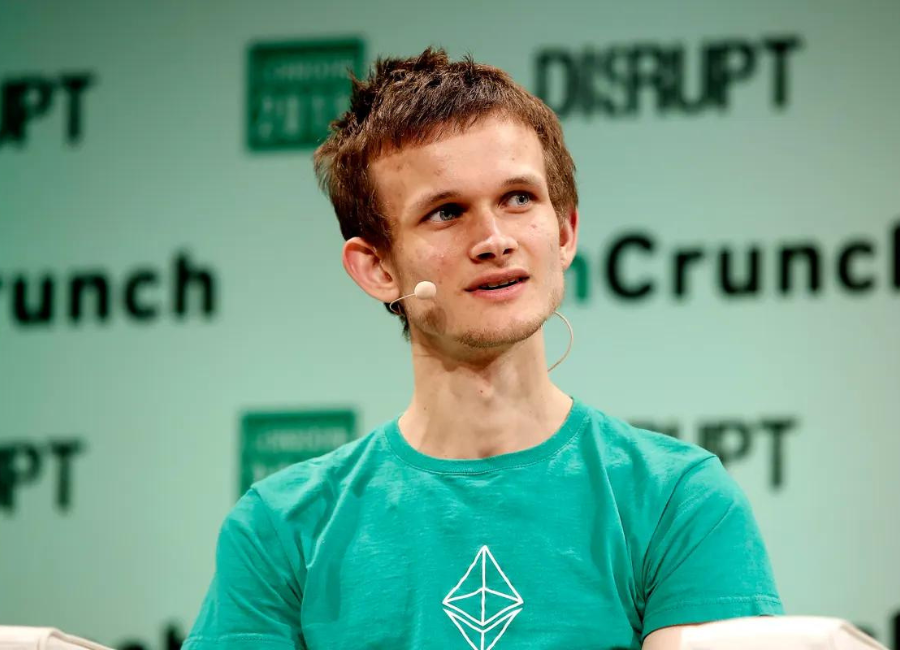 Vitalik Buterin's unplanned disclosure reveals his possession of Taiwan's Employment Gold Card, highlighting the country's effort to attract global talent.
During a recent discussion, Taiwan's Digital Minister Audrey Tang, Matters' co-founder and current CEO Zhang Jieping, and Ethereum's co-founder Vitalik Buterin gathered to exchange ideas and insights. Little did they know that a slip of the tongue would reveal an interesting detail about Buterin.
The Taiwan Employment Gold Card Program
Minister Tang was explaining Taiwan's policy on the distribution of 6,000 yuan when he accidentally revealed that Vitalik Buterin possesses a Taiwan Employment Gold Card. This program was created to attract talented individuals from other countries to contribute to Taiwan's economy, specifically targeting those with degrees or certifications in specific fields.
According to ABMEDIA, Vitalik Buterin participated in a conference in Taiwan on August 15. Taiwan's digital minister Tang Feng revealed that Vitalik has obtained the Taiwan Employment Gold Card, which allows him to stay in Taiwan for more than 180 days and allows unlimited entry.…

— Wu Blockchain (@WuBlockchain) August 15, 2023
Integration of Essential Permits
The Taiwan Employment Gold Card is a comprehensive document that integrates four essential permits: a work permit, a residence visa, an Alien Resident Certificate (ARC), and a re-entry permit. By combining these permits, the cardholder can work, live, establish their residency, and travel in and out of Taiwan without the need for separate documents.
Advantages of the Gold Card
Cardholders can reside in Taiwan for over 180 days, and the card itself remains valid for 1 to 3 years. One notable advantage of this card is the flexibility it offers in terms of travel. During its validity period, the holder can enter and exit Taiwan an unlimited number of times without any restrictions.
The integrated approach of the Taiwan Employment Gold Card simplifies the administrative process for professionals, making it more convenient for them to work and live in Taiwan. This streamlined process aligns with Taiwan's commitment to attracting and retaining global talent.
An Unplanned Disclosure
It is interesting to note that Vitalik Buterin's possession of the Taiwan Employment Gold Card was inadvertently disclosed during the discussion with Minister Tang. Although unintentional, this reveals how esteemed Buterin is in the eyes of Taiwan, as the program aims to attract high-caliber individuals like him.
In conclusion, the slip of the tongue during a discussion exposed Vitalik Buterin's status as a bearer of the Taiwan Employment Gold Card. This unique program showcases Taiwan's effort to attract global talent and streamline the process for professionals wishing to work and reside in the country.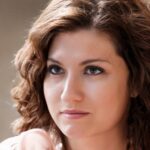 I'm a Cryptocurrency Author and I have been writing about Cryptocurrencies for over 2 years now. I have written many articles on the subject and have been interviewed by some of the biggest names in the industry. My work has been featured on major publications such as Forbes, CoinDesk, and more. I am passionate about Cryptocurrencies and believe that they have the potential to change the world. I am always looking to learn more about this fascinating industry and share my knowledge with others.