The World's First Presidential NFT
The idea was simple, to bridge the gap between the old and new using the power of technology, and what better way to do that than with a commemorative NFT?
Today, the country of Israel has made history, as Isaac Herzog, its 11th president, was sworn into office using an NFT that contained the image of his presidential oath.
The digital copy of the document will be presented to the president at the official ceremony, and then it will be handed off to the Knesset's computer department, which will safeguard the memory in cold storage until the end of Herzog's term.
The physical copy, framed in the picture above, will then be on display in the president's new office, where it will be exposed to the elements and in danger of being lost forever in any number of possible natural disasters.
In short, it will not be nearly as safe as the digital copy, which will forever exist on the Ethereum blockchain.
Key crypto politician
When it comes to the nickname Bitcoin Mayor, we can probably all agree that it can be attributed to Miami's Francis Suarez, but it seems he may have some stiff competition from New York. …

After a long and drama-filled post-election count lasting about two weeks, Adams finally has most of the media declaring his victory.
The Big Apple isn't firmly in his grasp just yet though, as while he still has to face the Republican contender Curtis Sliwa in November, but he is certainly the favorite to win.
Bitcoin could certainly use the help over there as well, as the Office of the New York State Attorney General has been among the leading regulatory organizations that have clamped down on the crypto industry over the last few years.
Even though the NYAG does not answer to the mayor, or even the governor for that matter, having a Bitcoin advocate in this position could only be a good thing.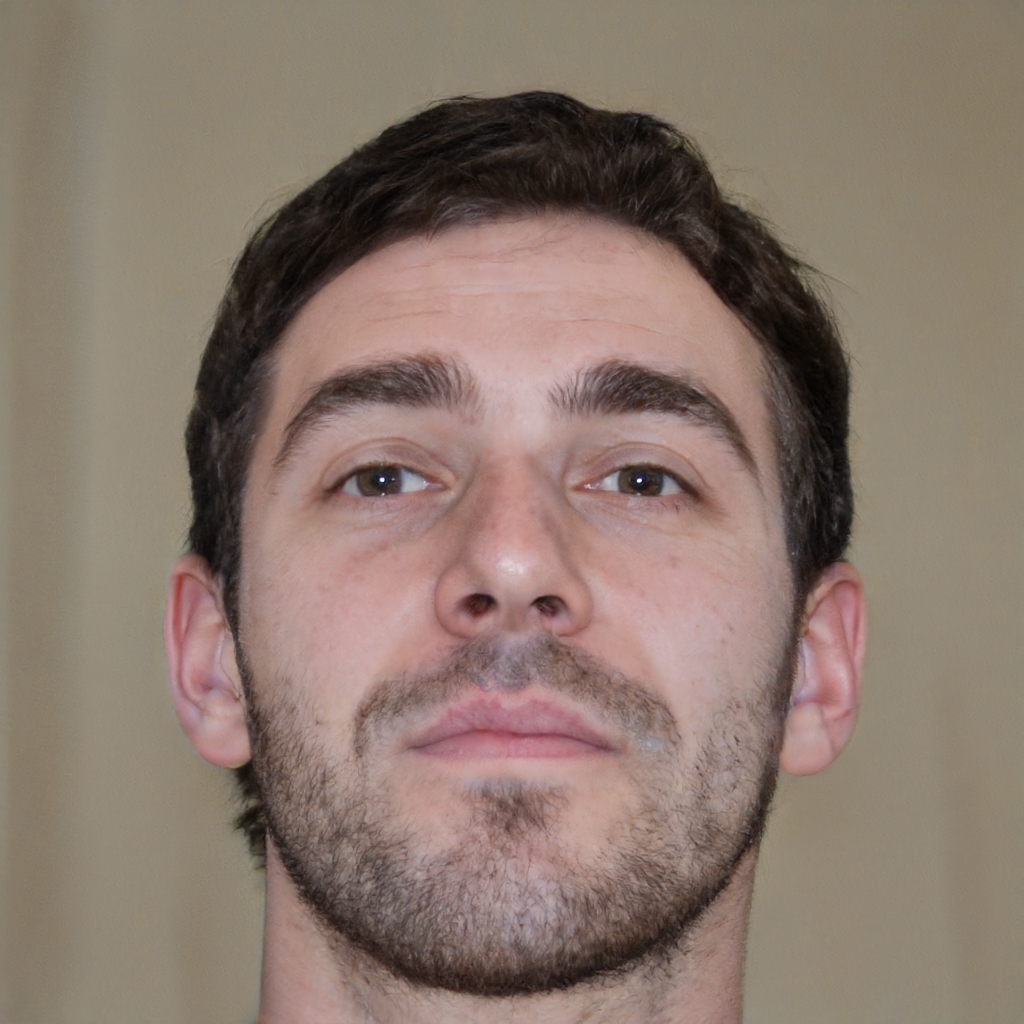 I'm a highly sought-after speaker and advisor, and have been featured in major media outlets such as CNBC, Bloomberg, and The Wall Street Journal. I am passionate about helping others to understand this complex and often misunderstood industry. I believe that cryptocurrencies have the potential to revolutionize the financial system and create new opportunities for everyone.