The Crypto Debate Continues – Bitcoin Market Journal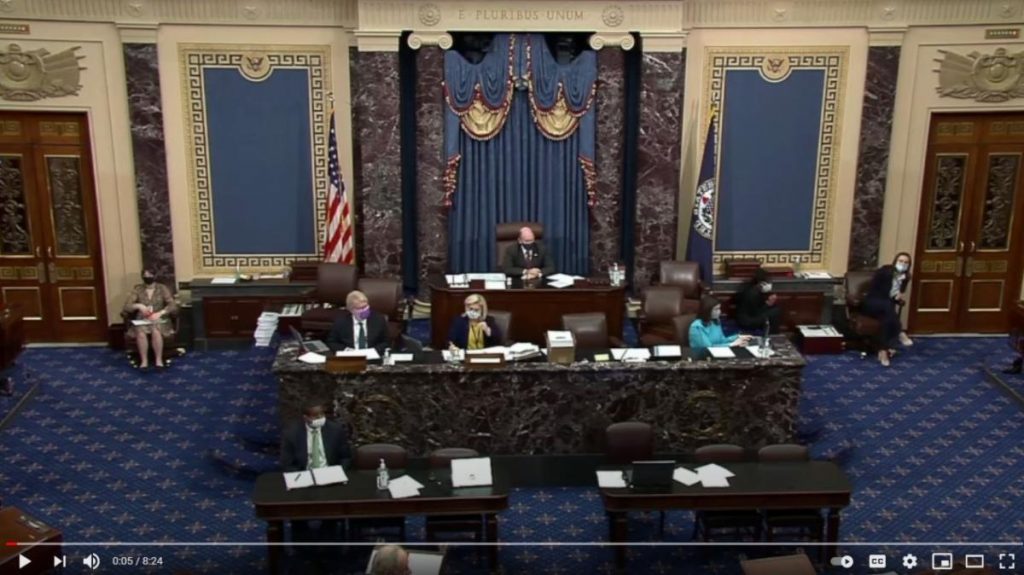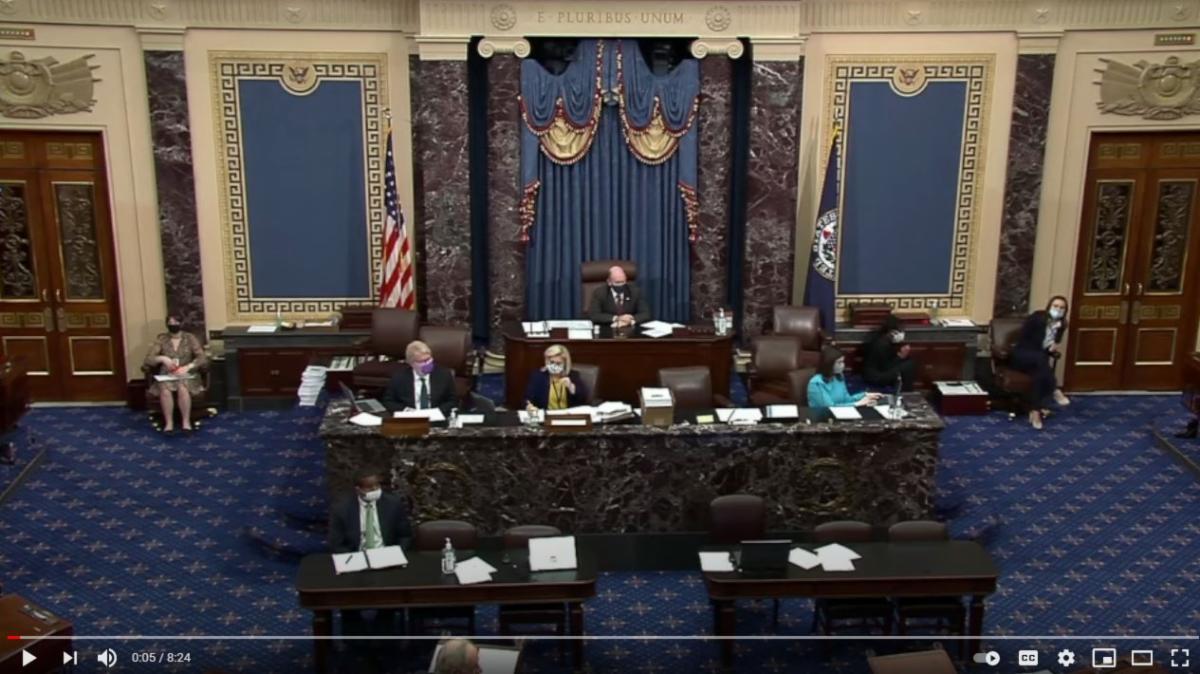 Not that I have any particular issues with the Texan senator, but he can be outspoken at times.
In a speech that went viral yesterday, Cruz argued before the Senate and the president that the hastily conceived so-called crypto tax would very likely spell the end of the crypto industry in the U.S., destroying jobs and driving billions of dollars worth of business offshore.
As Cruz has correctly pointed out, only 5 out of 100 members of the Senate have even a basic understanding of programmable money.
So, before pushing through any legislation, it would probably be prudent to hold several hearings.
Truth be told, and I'm not sure if Cruz is aware, there have already been several crypto-themed congressional hearings, but it's still pretty clear that many of the dinosaurs, I mean politicians, calling the shots still don't get it. But they're starting to.
CBDC-eeds of intelligence
Cruz himself has recently admitted that he doesn't fully understand bitcoin.
Seeing how this is such a hot-button issue that constituents clearly care about, we are seeing a general willingness from many politicians to learn more and even get involved.
However, some, like Sen. Elizabeth Warren for example, would prefer to sound authoritative without really understanding the subject material.
What really impressed me lately was a statement made by Federal Reserve Governor Christopher Waller, a man I don't recall previously hearing of, who has basically echoed my own thoughts on central bank digital currencies. …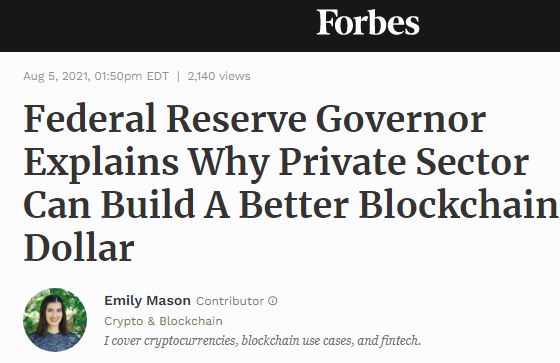 The Fed is too far behind to try and innovate a new digital currency to replace Fed dollars, but the thing is they don't have to, since Fed dollars aren't nearly as widely circulated as greenbacks created by domestic banks.
Allow those banks and financial institutions the freedom to issue dollars on the blockchain rather than on their own private servers, and we'll see true innovation.
China is way far ahead. By utilizing their top-down path to innovation, the digital yuan is already in advanced stages of testing.
In her latest research piece, expert analyst Evamarie Augustine gives us an update on exactly how far along China is, and how close they are to implementing the digital yuan.
Where to now?
As it seems, even the grand compromise put together by the five senators who do seem to understand crypto has now been killed, as the $1.2 trillion infrastructure bill goes toward a vote this morning and is largely expected to pass without any crypto amendment.
If approved, the bill will then go back to the House of Representatives for further negotiations. As Jim Carrey would say, "there's a chance."
In my mind, the recent rally we've seen in cryptocurrencies is less about the outcome and more about the debate itself.
The fact that tens of thousands of people reportedly called in to their senators to advocate crypto-friendly legislation, and many politicians are now actively arguing in favor of it, is insanely bullish.
Where we go from here is anyone's guess. After a strong rally like this, a general pullback would not be at all surprising, but if we do manage to forge new local highs, the next resistance levels easily observable are the all-time highs formed earlier this year.
Last night, bitcoin managed to close above its 200-day moving average, and that's pretty bullish in my book.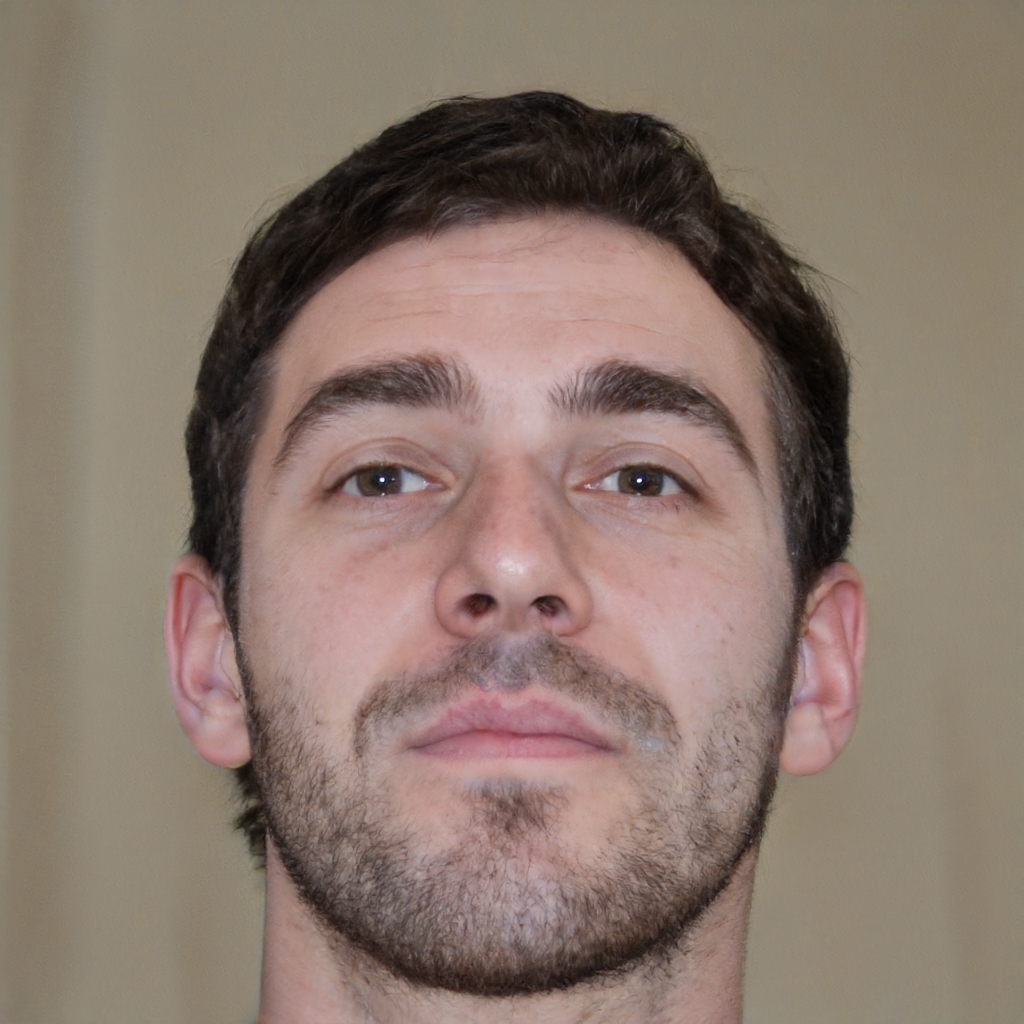 I'm a highly sought-after speaker and advisor, and have been featured in major media outlets such as CNBC, Bloomberg, and The Wall Street Journal. I am passionate about helping others to understand this complex and often misunderstood industry. I believe that cryptocurrencies have the potential to revolutionize the financial system and create new opportunities for everyone.