Telegram Puts Final Nail in GRAM's Coffin After Withdrawing Appeal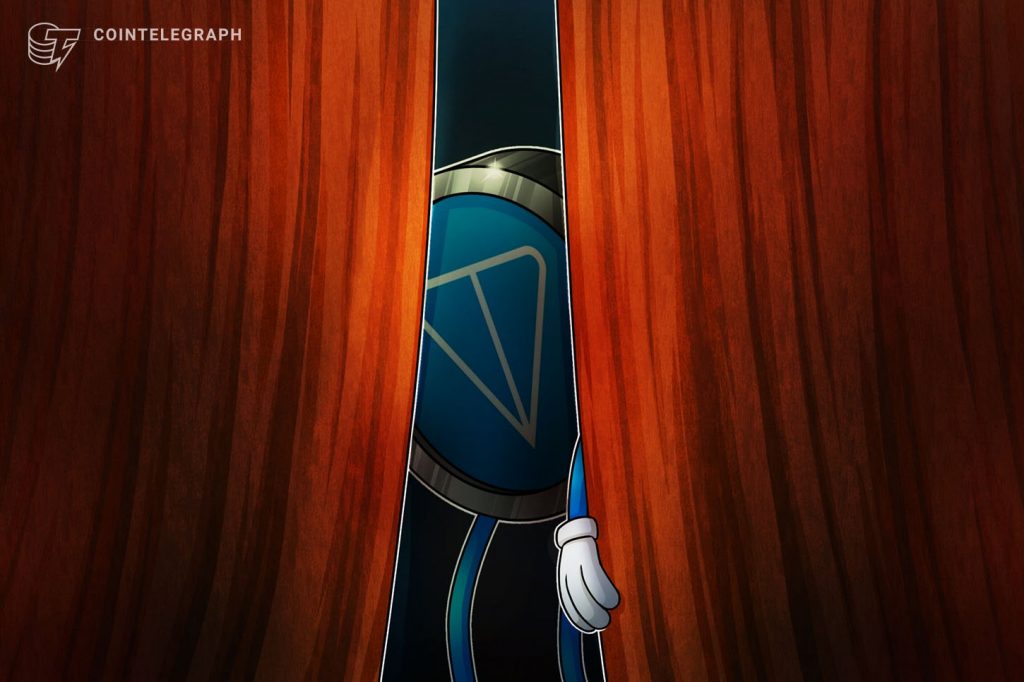 Telegram has withdrawn its appeal against a United States federal court's injunction that froze Gram token issuance and distribution, according to court documents dated May 22. The move seems to suggest that the company has fully abandoned its TON plans. Earlier this month, Telegram CEO Pavel Durov announced their "active involvement" with the project was over, criticizing U.S. regulators for overextending their power. Announced in 2017, Telegram's TON is a blockchain platform aimed at facilitating payments via Gram tokens and hosting decentralized applications at high scalability levels. After it raised almost $1.7 billion in two private token sale rounds next year, it drew the attention of authorities.In October 2019, the United States Securities and Exchange Commission hit Telegram with a lawsuit, accusing it of violating U.S. securities law by holding an unregistered security sale. In March 2020, a U.S. Federal District Court granted an injunction against Telegram, preventing the company from issuing Grams. Shortly after, Telegram filed a brief notice of appeal with the Court of Appeals for the Second Circuit, which has now been dropped.TON lives on?Since TON is an open-source project, its entire code has been published on Github. That spawned a number of TON-based projects, namely Free TON and NewTON. Earlier last week, Free TON launched three separate community contests to power its network.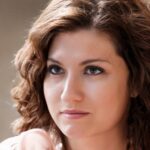 I'm a Cryptocurrency Author and I have been writing about Cryptocurrencies for over 2 years now. I have written many articles on the subject and have been interviewed by some of the biggest names in the industry. My work has been featured on major publications such as Forbes, CoinDesk, and more. I am passionate about Cryptocurrencies and believe that they have the potential to change the world. I am always looking to learn more about this fascinating industry and share my knowledge with others.