SundaeSwap launches on Cardano but users report failing transactions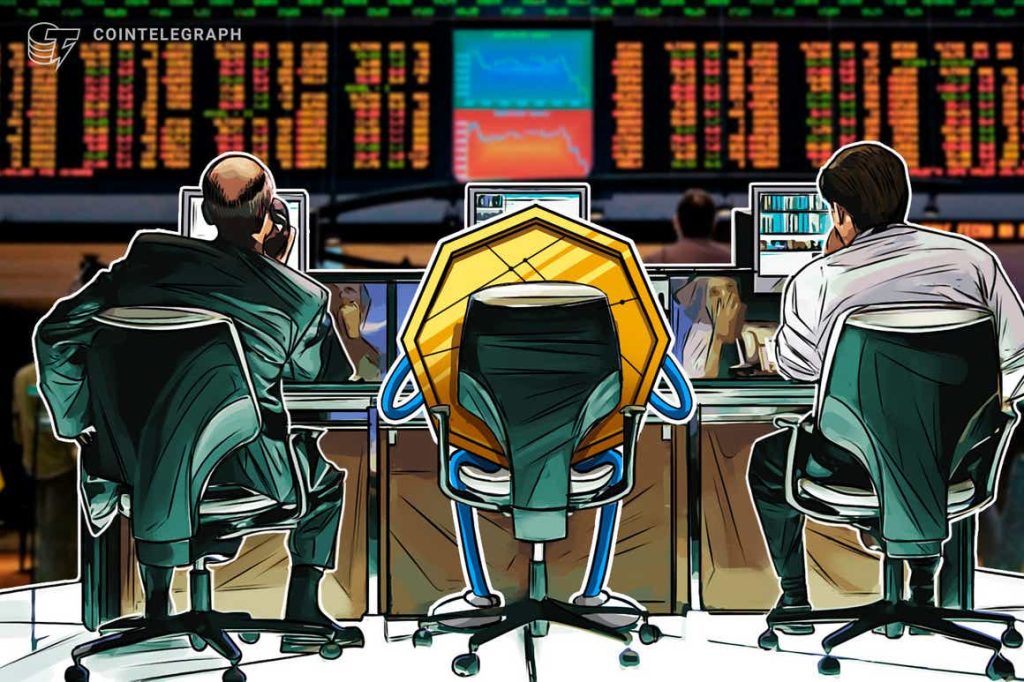 Cardano's first decentralized app (DApp) SundaeSwap has launched but is causing a frustration among users due to congestion, platform errors and failed transactions.
Is it just a case of expected teething troubles under an influx of excited users or is there more to it?
SundaeSwap is a decentralized exchange (DEX) and token staking platform. It's mainnet launch today marks a milestone in the Cardano (ADA) ecosystem by being the first DApp of to utilize its smart contracts.
The ADA price climbed 50% over the past week leading up to the launch of SundaeSwap, meaning a successful launch is a high stakes game for Cardano.
Trading on the DEX started at 9:45pm UTC on Jan. 20. It took less than two minutes for users on the project's Discord server to begin complaining about failed transactions and network congestion.
Swapping is now LIVE!

Head on over to https://t.co/GSGzSuqIcf and swap tokens, deposit liquidity, and enjoy! $SUNDAE Token Policy ID: 9a9693a9a37912a5097918f97918d15240c92ab729a0b7c4aa144d77#Cardano #SundaeSwap pic.twitter.com/jhLK6F8PuJ

— SundaeSwap Labs (@SundaeSwap) January 20, 2022
By 10:07pm UTC, SundaeSwap CEO Mateen Motavaf posted a message in bold font and all caps trying to address the volume of complaints in the server:
"IF YOUR ORDER IS ON-CHAIN, IT WILL BE PROCESSED ORDERS ARE FAILING DUE TO CONGESTION, PLEASE BE PATIENT".
The SundaeSwap team hosted a Twitter Spaces AMA at about 1am UTC to further address any issues that traders were having with the platform. In light of the tremendous backlog of orders holding up swaps, or 'scoops' as they're called on SundaeSwap, one user asked what the expected effect of an upcoming Cardano node upgrade would have. Chief Technical Officer Matt Ho answered:
"Once the change happens on the 25th, we expect greater than a 2X throughput increase from strictly the memory bump by itself as additional protocol parameters become available."
Another user noticed that an order was filled on the DEX before it was launched on the website. A tech-savvy trader can bypass the website user interface and execute trades directly on the underlying smart contracts for any DEX.
Ho responded that: "There were so many things to deal with, we didn't believe maybe, to our naivete, that someone would have constructed a transaction by hand ahead of time."
By 2:40am UTC, users were still complaining of failed transactions and orders pending for over four hours. CIO Pi Lanningham responded on Discord: "Orders will continue to be processed (currently around 2500 orders per hour; currently ~11k orders on chain, ~1600 of them within slippage tolerance)."
The SundaeSwap team has not yet responded to Cointelegraph's request for further comment.
The core team of the project expected a large backlog of orders ahead of the launch based on the performance of the testnet about one month ago. In a Jan. 8 blog post, the team wrote:
"We want to inform you all that while orders may take days to process, everybody's orders will be processed fairly and in the order they were received."
Related: Cardano goes 'full send' with a 50% ADA rally ahead of SundaeSwap launch
By using the performance of the SundaeSwap platform from a previous test phase, the team acknowledged the possibility of poor performance at first, but said "we're very confident that the protocol can meet the normal day-to-day load once things settle down."
The Cardano blockchain introduced smart contracts to the platform following the Alonzo hard fork last September. Within one week, over 2,000 smart contracts were deployed on the blockchain with a timelock without becoming operational.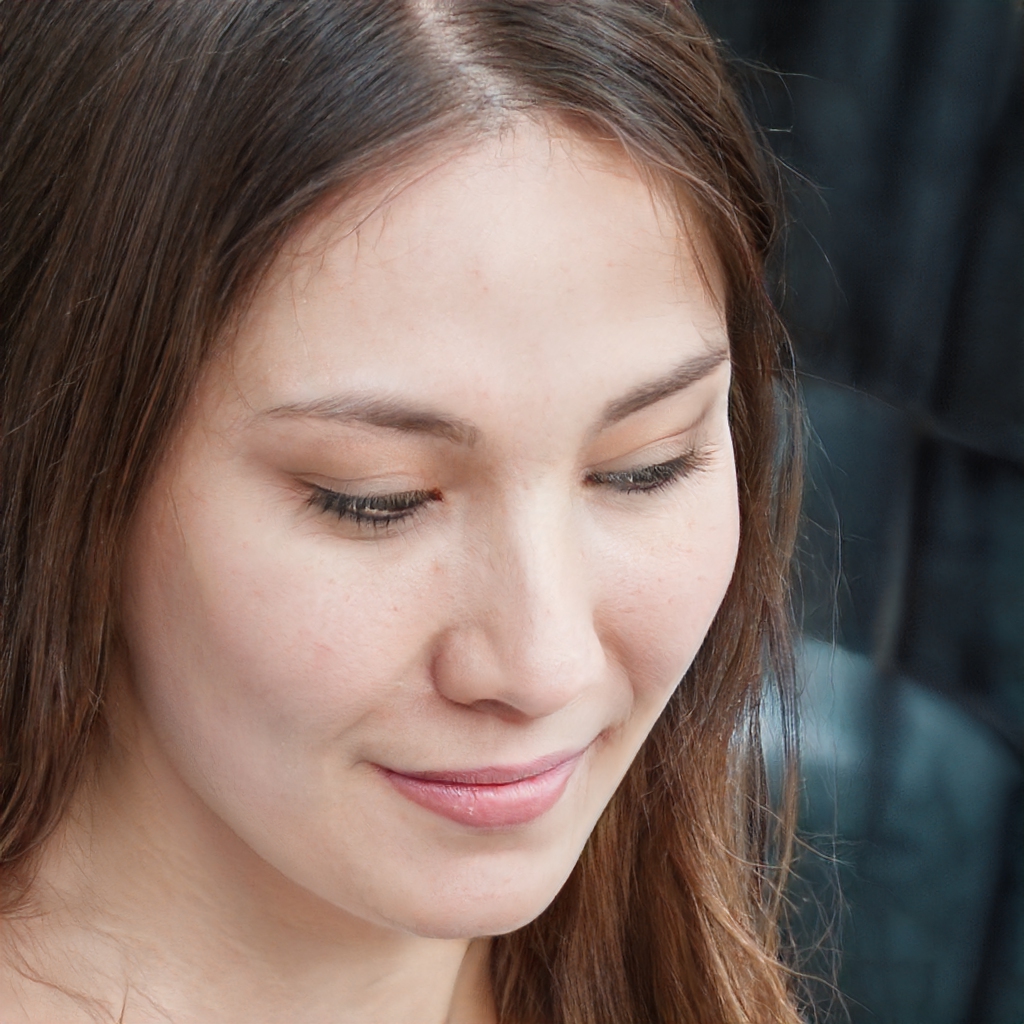 I have been following the cryptocurrency markets for over two years and writing about them for just as long. Since then, I have become one of the most respected and well-known voices in the field. But my reach doesn't stop there. I am also an active member of several online communities dedicated to crypto investing and trading, where I share my insights with thousands of other like-minded individuals.