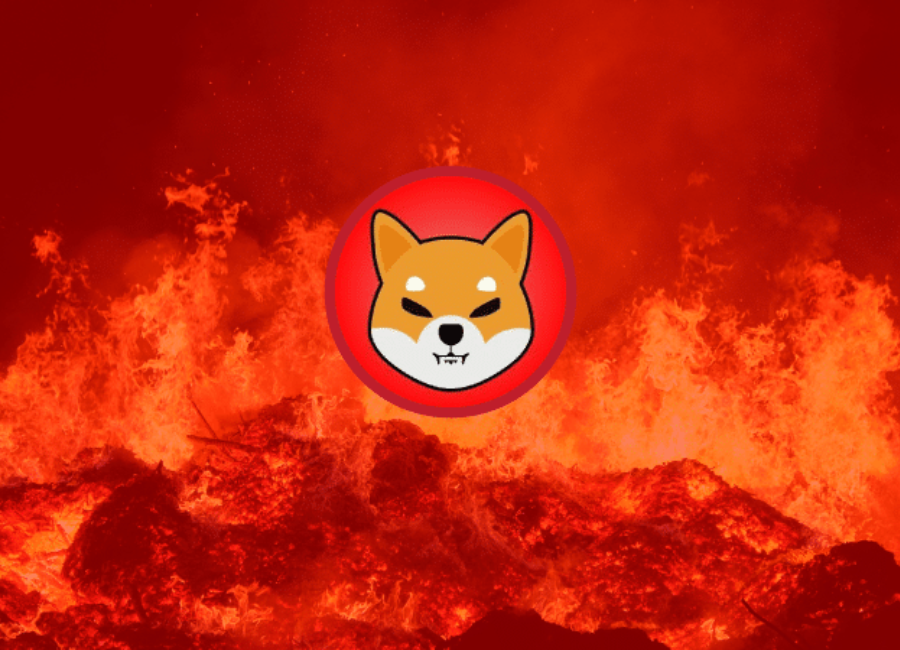 Lucie from the Shiba Inu community has generated debate by addressing the timing and method of the upcoming SHIB token burn through Shibarium.
In a recent revelation, a prominent member of the Shiba Inu community, known as Lucie, has provided insights into the much-awaited SHIB token burn through Shibarium, which is Shiba Inu's Layer 2 solution. Lucie's candid remarks have stirred up discussions and controversies within the community.
The Timing of the Burn
Lucie addressed the burning question regarding the timing of the SHIB token burn via Shibarium and explained that it heavily relies on community engagement. She emphasized the importance of comprehending SHIB tokenomics as a collaborative effort. Lucie also highlighted the unrealistic expectation of burns occurring solely through transactions without the active participation of the community.
She further emphasized the significance of migrating from exchanges to Shibarium, as the burns are linked to transaction activity. Lucie pointed out the current minimal fees associated with Shibarium and the potential for increased fees with higher usage. She urged the community to actively embrace Shibarium and stressed that SHIB token burns are not solely the responsibility of developers but a collective endeavor.
Mixed Reactions from the Community
Despite the clarification provided by Lucie, her statements have evoked mixed reactions from members of the SHIB community. Some expressed frustration over the absence of the announced mechanism for SHIB burns, while others criticized the lack of transparency regarding the expected burn amounts. One community member even mentioned considering relocating their assets due to perceived shortcomings.
The Future of SHIB Burns
As the Shiba Inu community continues to navigate these discussions, the future of SHIB burns remains a subject of keen interest and debate. The community eagerly awaits further updates and developments regarding the SHIB token burn via Shibarium.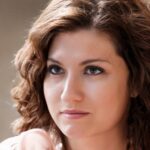 I'm a Cryptocurrency Author and I have been writing about Cryptocurrencies for over 2 years now. I have written many articles on the subject and have been interviewed by some of the biggest names in the industry. My work has been featured on major publications such as Forbes, CoinDesk, and more. I am passionate about Cryptocurrencies and believe that they have the potential to change the world. I am always looking to learn more about this fascinating industry and share my knowledge with others.