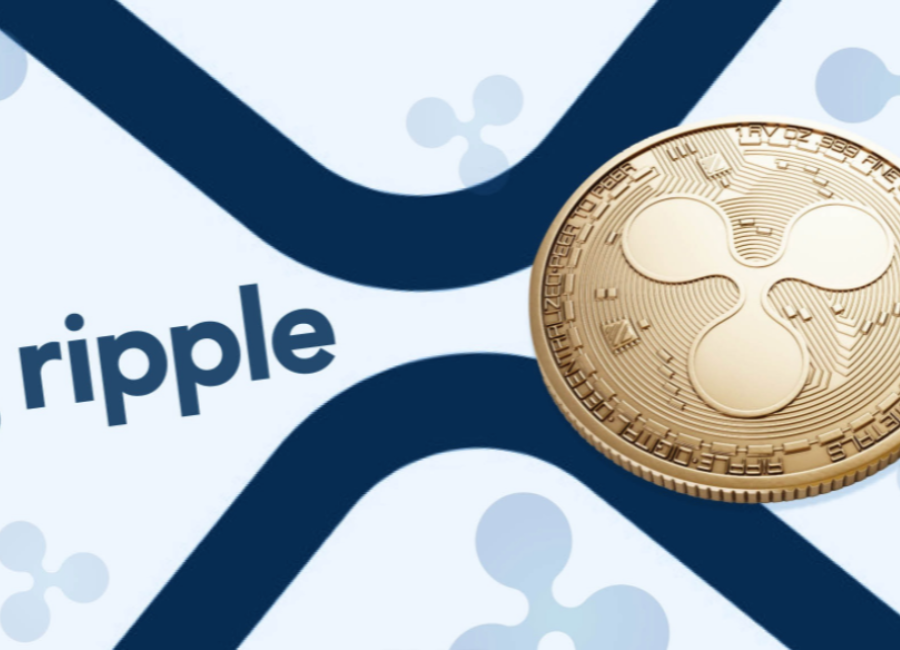 Ripple CTO denies any speculations of a massive 10 billion XRP buyback.
The online crypto sector is buzzing with speculations that Ripple, the blockchain-based payment protocol, is gearing up for a massive buyback of its circulating XRP coins. Some people believe that it could potentially tackle the issues of oversupply and price fluctuations that have plagued XRP, while at the same time, elevating its practicality and worth.
The Ripple Rumors
The Ripple community has been buzzing with rumors of a potential buyback program that could have far-reaching effects on the XRP ecosystem. The program is said to have the potential to stabilize prices, attract institutional investors, and improve liquidity on RippleNet, the company's payment network.
If rumors are to be believed, Ripple intends to buy back a whopping 10 billion XRP tokens, which equates to 10% of the total token supply and an estimated market value of USD 4.8 billion at the time of writing.
Proponents of the buyback plan believe that it demonstrates Ripple's unwavering faith in the future of XRP and its ability to overcome any regulatory obstacles. They also suggest that it could lead to an increase in transaction efficiency and liquidity on RippleNet, which could ultimately benefit XRP holders.
However, not everyone is convinced. Crypto lawyer John Deaton took to Twitter to express his skepticism, stating that, "I don't believe Ripple is buying back 10B XRP until I hear it from Ripple."
Furthermore, the CTO of Ripple, David Schwartz, weighed in, stated that, "We do sometimes buy XRP. But I don't know of anything specific that this could be referring to. And there's no official source mentioned."
We do sometimes buy XRP. But I don't know of anything specific that this could be referring to. And there's no official source mentioned.

— David "JoelKatz" Schwartz (@JoelKatz) June 25, 2023
The Idea Behind Buyback
For quite some time, social media has been buzzing with rumors of a buyback. Yet, it wasn't until a recent CryptoAlert blog post that the speculations gained traction and spread like wildfire across crypto Twitter. While it may not come as a shock that Ripple trades in XRP, what's interesting is that they hold a whopping 50 billion tokens in its Escrow.
The idea behind a buyback is to limit the number of tokens in circulation, thereby effectively controlling the supply of XRP and potentially boosting its value through scarcity. This move would also increase liquidity, making it easier for users to buy and sell XRP while encouraging wider adoption.
The question on everyone's mind is, why would Ripple consider buying more XRP, especially with the ongoing lawsuit and the enormous costs associated with it? It's a valid question, given the substantial amount of XRP that Ripple already has in its possession.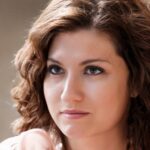 I'm a Cryptocurrency Author and I have been writing about Cryptocurrencies for over 2 years now. I have written many articles on the subject and have been interviewed by some of the biggest names in the industry. My work has been featured on major publications such as Forbes, CoinDesk, and more. I am passionate about Cryptocurrencies and believe that they have the potential to change the world. I am always looking to learn more about this fascinating industry and share my knowledge with others.