NFT Investing: How to Buy Cryptopunks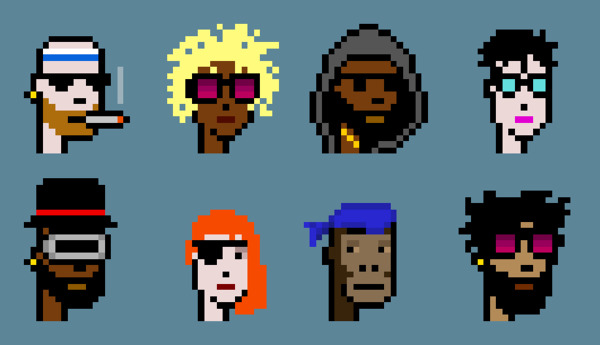 Who are you calling a punk, punk?! Cryptopunks have nothing to do with 90's TV shows or music albums released on CDs. Though their creators were possibly influenced by this culture.
Cryptopunks are algorithmically generated 24×24 pixel art NFTs. Due to their popularity, they have been featured in The New York Times, Christie's of London, Art|Basel Miami, and The PBS NewsHour.
So why are collectors willing to pay so much for seemingly so little?
Cryptopunks: A Deep Dive
Cryptopunks were originally free to claim and now some have sold for over a million dollars, so what are they?
Cryptopunks are NFTs. There are 10,000 of them and each one is unique.  At the time of writing this article, the lowest-priced Cryptopunk was listed for 15.4 ETH ($30,603.34). Since they launched in June 2017 total sales have eclipsed 124,300 ETH ($247.01M).  In the last 12 months, nearly 8,000 have sold.
When it comes down to the art aspect of Cryptopunks they are algorithmically generated 24×24 pixel images. So why are collectors willing to pay so much for so little?
As with everything in the art world the cost of the materials used usually has little relevance to the perceived value. Paintings, Photographs, Sculptures, when there are more buyers than sellers prices rise until the market says the market is too hot and prices stabilize or come back down.
As Sir John Hargrave wrote in his recent article The Blockchain Investor's Guide to NFTs 
"Two things are driving this mania:

1) People are trying to "flip" NFTs: buying low and selling high, hopefully in a short period of time (just as people tried to flip Beanie Babies).

2) Money doesn't feel real: The flood of Covid-19 stimulus money makes it feel like "Monopoly money," combined with the flood of crypto tokens, which makes it feel like you're gambling with casino chips."

Like Hashmasks, which came out a few months after Cryptopunks, each Cryptopunk has a unique set of accessories.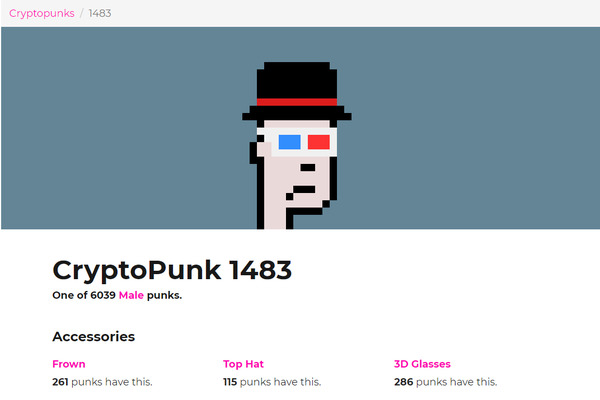 There are Male, Female, Zombies, Apes, and Alien punks with different mouths, hats, haircuts, and glasses.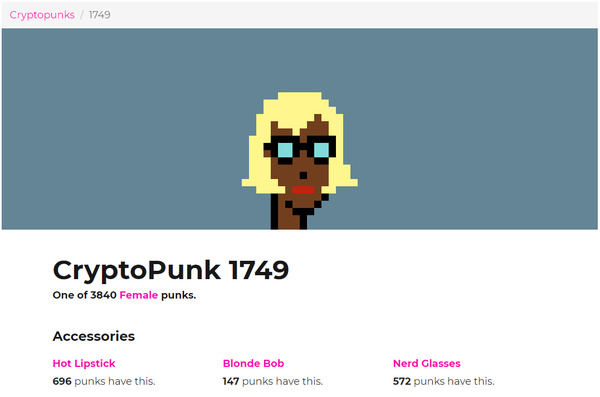 The rarer the Cryptopunk and the rarer the combination of accessories the more collectors have been willing to pay for them.
How to Buy Cryptopunks NFTs
For this example, we are using the official Larvalabs.com website. However, they can also be purchased via OpenSea.io
If you don't have a Metamask wallet you will need to set one up. Metmask.io is the official site to download the plugin for your browser.  Then, either buy some ETH in Metamask or transfer some from another wallet.
On the Larvalabs site, you will have a series of popups to click through to permit your Metmask wallet to interact with the Larvalabs website. Similar to allowing your PayPal wallet to interact with eBay.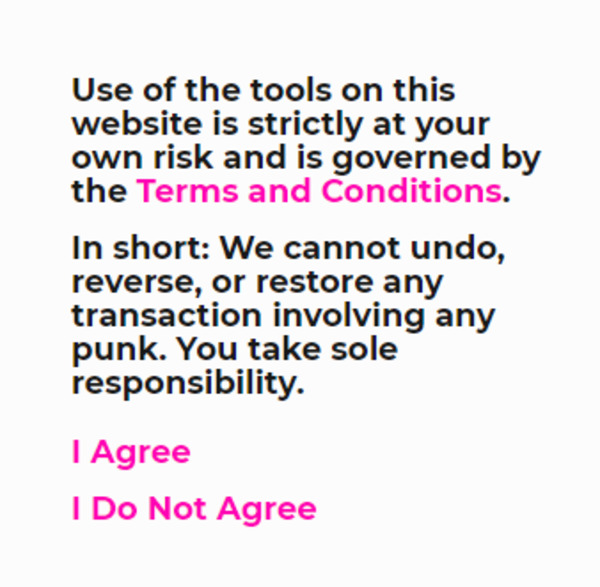 Clicking on 'I Do Not Agree' will send you to the Beanie Babies listings on eBay.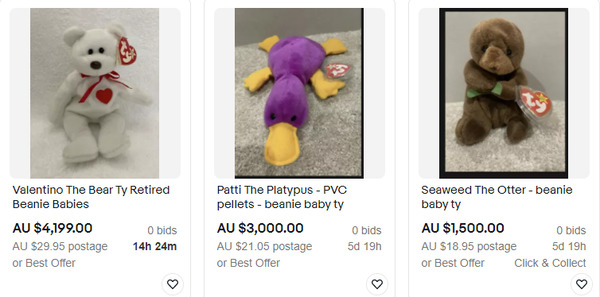 If you click 'I Agree' you will be greeted with a second confirmation screen.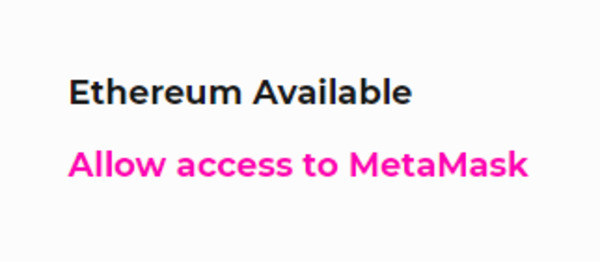 Once you have completed connecting your Metamask wallet to the Larvalabs website two new features will appear on the screen of any Cryptopunk allowing you to buy or bid.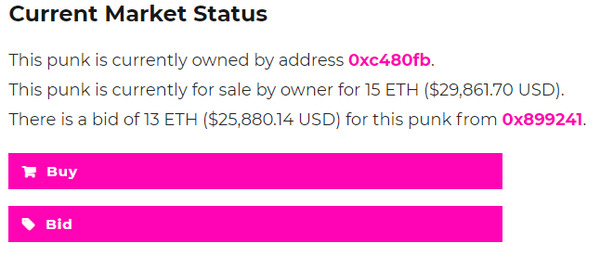 Cryptopunks on the Lavalabs site with a blue background are not for sale and have no current bids. Punks with a red background are available for sale by their owner. Punks with a purple background have an active bid on them.
Cryptopunks: The Final Verdict
Only you can decide if Cryptopunks is a good fit for your digital assets portfolio.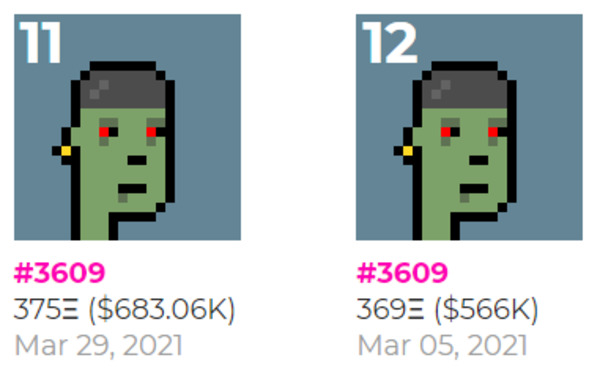 It's currently a hot market with Cryptopunk #3609 jumping from $566,000 to $683,060 in less than a month. There is no denying Cryptopunks are currently one of the hottest collectibles like Hashmasks and NBA Topshots Moments.
One plausible reason driving their price appreciation is Larvalabs no longer has any control over the code running CryptoPunks. Once they released the code onto the blockchain it became permanently embedded there and can't be modified by anyone. Rarity is key with any collectible but something rare is only valuable if people want it. If no one wants your 1 of 1 item it's essentially worthless.
Related Articles:
If you want to stay up-to-date with the latest trends and developments in the digital asset markets, subscribe to the Bitcoin Market Journal newsletter.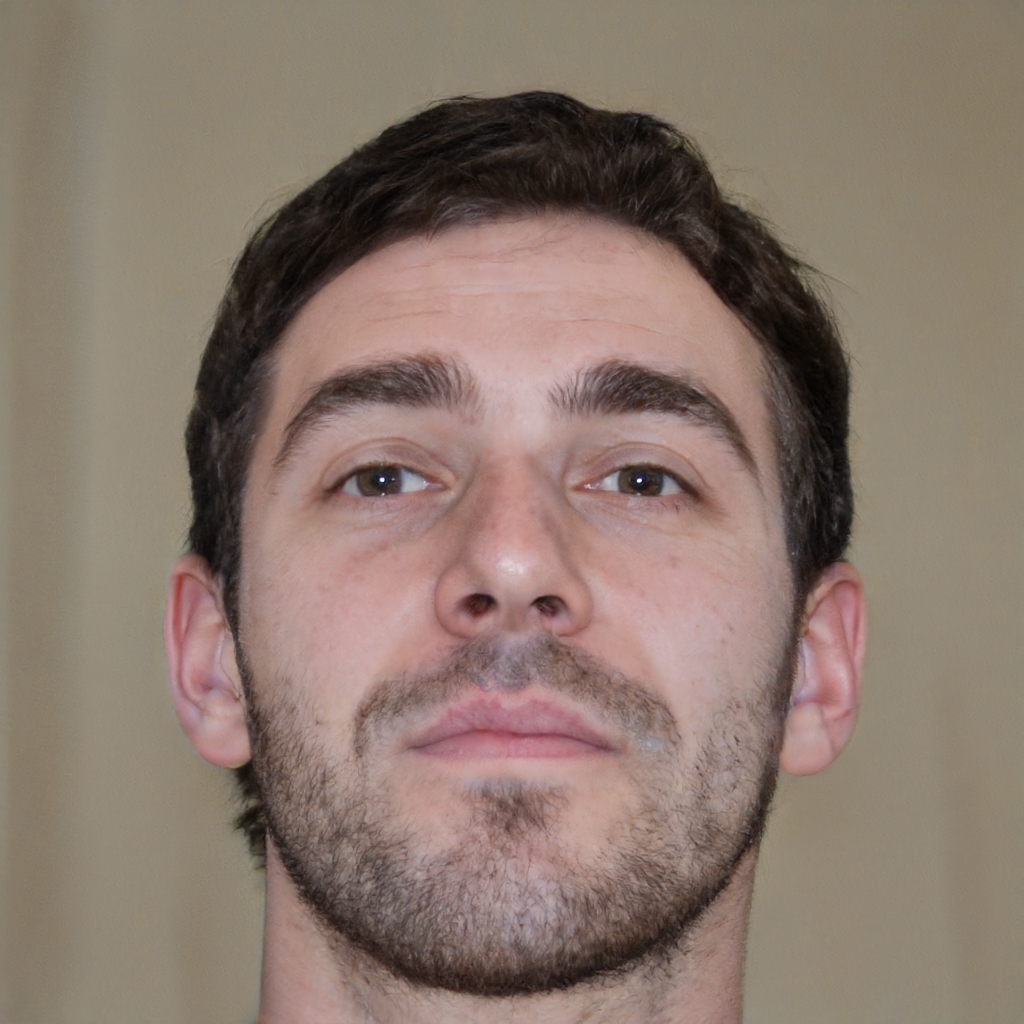 I'm a highly sought-after speaker and advisor, and have been featured in major media outlets such as CNBC, Bloomberg, and The Wall Street Journal. I am passionate about helping others to understand this complex and often misunderstood industry. I believe that cryptocurrencies have the potential to revolutionize the financial system and create new opportunities for everyone.