Metathon is calling for amazing DEVs and Degens!
🏆Apply here: https://metaversealliance.com (we recommend opening the link on a PC)
Hi, metaverse enthusiasts around the world, as you read this letter, you may have just woken up in the morning, or browsed Twitter in the quiet night, or coded on your computer in the afternoon. Wherever you may be, Metaverse Alliance, a team of metaverse enthusiasts and blockchain believers on an adventure to explore the infinite possibilities of the metaverse, would bring everyone together. We have all gone through the bulls and bears of the crypto market, and we know that good thing must stand the test of time through ups and downs. There's been a lot of buzz about the metaverse lately, but unlike those who jumped on the bandwagon, we firmly believe that the metaverse will create long-term value. In the future, the real and virtual worlds will exist in parallel, with fewer boundaries. And now is the best time for us to build this world.
Metathon, is the best way we could think of to introduce ourselves for the first time, which is also the thing we will be committed to in the future. The word "metathon" is a portmanteau of metaverse and hackathon. We are willing to create a platform for amazing developers with imagination and vision of the future. Maybe you've been really into games since you were a kid. But here, no one will blame you for that anymore. Games are one of the fundamental components of the metaverse, so why not try to make a game that you love yourself? If you think that in terms of metaverse infrastructure, there are many protocols and WEB3.0 tools that are necessary for everyone, then the Metathon is just the thing for you; or you might be an artist and you have your understanding of the future directions of NFT, this is for you as well. Join us to see how the metaverse will become more exciting because of you as adventurers.
Now, let's check out what we've got for you! We have onboarded top funds, active DAOs, top metaverse exchanges, renowned crypto experts, and project founders who have already made their marks in the crypto world. Of course, there's a big prize and a steady stream of seed funding chances coming your way. We want to be there to support you, even if your idea has yet to take shape. We will be the summoners to summon wormholes connecting the real universe to the metaverse, escorting you, the brave adventurers, into it, and helping you along the way.
Also, for this Metathon, we will be joining forces with top artists to design super cool limited-edition identity NFTs for all summoners and adventurers! Ready for an adventure to the metaverse? Let's GO!
Here's a detailed guide to the Metathon.
🏆Apply here: https://metaversealliance.com (we recommend opening the link on a PC)
Timeline:
Dec 1, 2021 — Dec 20, 2021
Submission
Dec 21, 2021 — Dec 25, 2021
Preliminary judging
Finalists announced
Dec 26, 2021 — Jan 09, 2022
Preparation and submission for the final
Jan 10, 2022 — Jan 14, 2022
Finalist judging
Winners announced
Themes:
1. Metaverse Infrastructure
Decentralized Identity
Productive tooling
Cross-chain transfer of NFT/FT assets
Participants must make sure their projects are within the scope of Metaverse Infrastructure. The specific topics above are for reference only.
2. GameFi
3. DAO tool
Manual management of DAO assets is pretty inefficient and untransparent; current DAO tools have relatively high barriers and are not user-friendly
4. SocialFi
Onchain Twitter/WeChat/Instagram and others high-quality content sharing
5. Financial NFT
Using NFT specialties to generate more flexible financial products
Prize
Metathon Prize:
Prize Pool: 300,000 USDT
First Prize: 25,000 USDT for each theme, 5 winners in total
Second prize: 15,000 USDT for each theme, 5 winners in total
Third prize: 10,000 USDT for each theme, 5 winners in total
Each theme has a first prize, a second prize, and a third prize.
Most Creative Project: 8,000 USDT
Most Promising Project: 8,000 USDT
Most Popular Project: 10,000 USDT
Best Tech Project: 8,000 USDT
Best Design Project: 8,000 USDT
Best Prospect Project: 8,000 USDT
Sponsor Grant
Grant Pool: 120,000 USDT
Matic: sponsorship grant of 10,000 USDT
Cradles: sponsorship grant of 40,000 USDT
NEO: sponsorship grant of 10,000 USDT
Klaytn: sponsorship grant of 50,000 USDT
Multiverse: sponsorship grant of 10,000 USDT
How to Sign Up
1. 🏆Apply here: Application form(we recommend opening the link on a PC)
2. 🎡Please join our Metathon developer community on Discord
Who Can Participate:
The Metathon is open to developers, teams, and entrepreneurs all over the world. (Participants must be at least 18 years of age)
While participants can submit a project individually, we encourage everyone to participate as a team (3–5 members).
All team members must provide their CV as participants of the Metathon to be officially eligible for the prize giveaway.
The Metathon organizers and their families are not allowed to participate.
Entry Requirements
①Project Requirements:
Projects submitted by the participants must meet one of the themes.
Projects must be originally developed and exclusively owned by you and your team, and must not violate the rights or interests of other individuals or organizations.
Integration of any third-party SDK, APIs, and/or data by the projects must be authorized by that third party.
②Language Requirements:
All submission materials must be in English or, if not in English, the participants must provide an English translation of the demo video, text description, and testing instructions as well as all other materials submitted.
③Submission Requirements:
Application Submission:
Team member information
Project description
Project deck
Project white paper
Finalist Submission:
GitHub repo link
Project demo link
A 3-minute pitch video
Judging Mechanism
Judging Process
Stage One: Preliminary judging
In Stage One, judges will select the finalists based on whether the submissions have all the information required and whether the projects meet one of the themes of the Metathon.
Stage Two: Finalist judging
Finalists must optimize their projects and submit the materials as required before the deadline.
Judges will evaluate the projects based on the following criteria.
Judging Criteria:
Potential Impact: How will this project impact the growth of the Metaverse ecosystem?
Functionality: How well does the project work?
Novelty: How unique is the project idea and execution?
Mass Usability: The feasibility of the idea and how adaptable it is across other integrations.
Design: Is the user experience and design of the project well thought out?
Technical Complexity: The extent to which the project is technically impressive or sophisticated.
Prize Distribution:
For individual participants, prizes will be sent to the address of the individual; for teams, prizes will be sent to the address of the team representative; for organizations, prizes will be sent to the organization. It will be the responsibility of the winning team's representative to allocate the prizes among their team or organization's members, as the Representative deems appropriate.
The prize will be paid to the winners in USDT.
When are prizes distributed:
Organizers will send out an email to winners to collect information and the prizes will be distributed within 45 days.
Failure to provide the correct information on the required form may result in late delivery or cancelation of the prize.
🏆Apply here: https://metaversealliance.com (we recommend opening the link on a PC)
Welcome to join our discord to win reward!
For more info:
Website: www.metaversealliance.com
Twitter: https://twitter.com/MetaAlliance_
Discord: https://discord.gg/XFaeVUZ9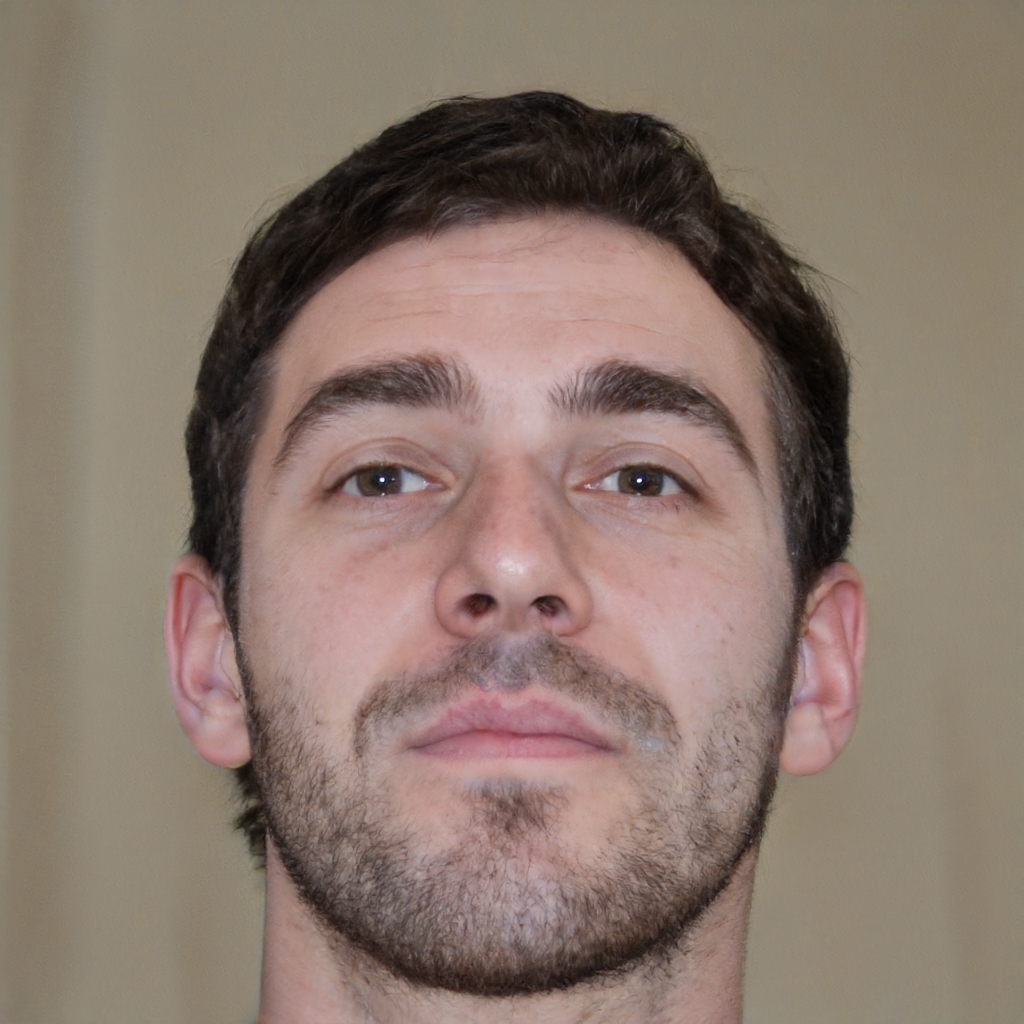 I'm a highly sought-after speaker and advisor, and have been featured in major media outlets such as CNBC, Bloomberg, and The Wall Street Journal. I am passionate about helping others to understand this complex and often misunderstood industry. I believe that cryptocurrencies have the potential to revolutionize the financial system and create new opportunities for everyone.