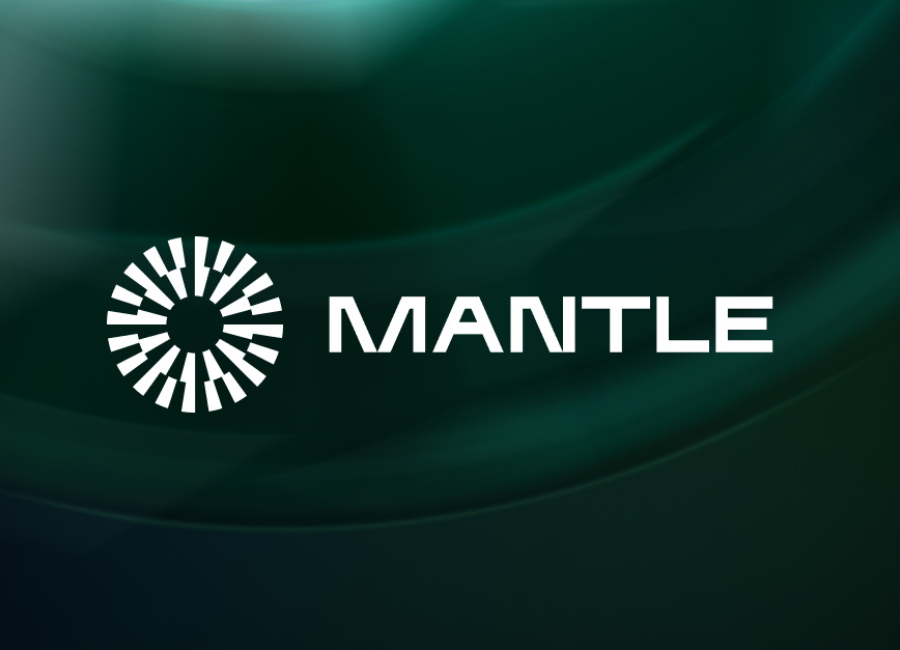 BitDAO, a self-governing entity with a reserve valued at more than $1.7 billion, has united with Mantle Network, an Ethereum-based Layer 2 solution that it previously supported. The combination was sanctioned through a governance proposal named BIP-21, which was put forth by members of the BitDAO community.
The merger brings together BitDAO's governance structure and financial resources with Mantle Network's technical expertise to create a fully integrated system. The primary goal is to improve brand awareness, tokenomics, and establish a cohesive product vision. As a result of this collaboration, BitDAO's governance token will be rebranded and renamed Mantle, represented by the ticker symbol MNT.
Mantle's Gains from this Collaboration
Mantle Network has received stablecoin reserves worth almost $300 million and more than 270,000 ETH ($485 million) from BitDAO, following the consolidation. This acquisition of capital will greatly aid Mantle Network in their endeavor to expand their Layer 2 solution.
Mantle Network is an Ethereum Layer 2 solution that strives to provide fast and cost-effective transactions on the Ethereum network. By utilizing zk-rollups technology, it combines numerous transactions into a single transaction, leading to lower gas fees and quicker transaction processing.
This partnership of BitDAO and Mantle Network offers several benefits, including improved transaction speed and reduced gas costs on the Ethereum network. Mantle's Layer 2 solution merges multiple transactions into a single transaction, which will ultimately help to reduce gas fees on the Ethereum network.
BitDAO's Gains from this Partnership
The partnership of BitDAO and Mantle Network can be a significant milestone in the world of decentralized finance. This merger will empower BitDAO to leverage Mantle's technical expertise in improving its governance system and treasury management.
By combining their technical knowledge and governance frameworks, they are well-positioned to strengthen the development of the decentralized internet and enhance the speed and effectiveness of transactions on the Ethereum network.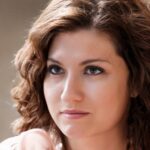 I'm a Cryptocurrency Author and I have been writing about Cryptocurrencies for over 2 years now. I have written many articles on the subject and have been interviewed by some of the biggest names in the industry. My work has been featured on major publications such as Forbes, CoinDesk, and more. I am passionate about Cryptocurrencies and believe that they have the potential to change the world. I am always looking to learn more about this fascinating industry and share my knowledge with others.