Introducing TurboXBT, The Commission-Free Trading Platform With No KYC
At TurboXBT, we think traders shouldn't have to compromise. That's why we bring everything you need to enhance your profitability while enjoying a great trading experience.
TurboXBT is an up-and-coming synthetic short-term trading platform featuring instant profits, commission-free trading, and enterprise-grade security. What's more, we don't have KYC requirements, meaning our users can trade anonymously.
You have complete control of your funds at every stage, with easy commission-free deposits and withdrawals with no restrictions. Our commission-free policy sets us apart from other trading platforms. In that, we believe your funds should be all yours to keep.
The Pros and Cons of KYC
Under Know Your Customer (KYC) requirements, financial entities are responsible for identifying customers, performing due diligence, and continuously monitoring users. Regulators deem this necessary to limit fraud and money laundering activity.
Here is a rundown of the pros and cons of KYC requirements:
Pros
Provides a framework for tracking illicit money transactions.




Enables identification of users who defraud or exploit a platform.



Cons
Data is often stored on centralized servers, which are vulnerable to a targeted attack.




User data is susceptible to exploitation.




KYC goes against the core tenets of privacy and the trustless nature of blockchain technology.



Decentralization transfers authority and responsibility away from a single entity to foster an independent and safer ecosystem. KYC requirements can work to invalidate this.
Although TurboXBT supports decentralization an uncertain global regulatory landscape means we may have to introduce KYC requirements in some locales. In these instances, we seek to assure affected users that we will implement the easiest and safest model available.
Other Notable Advantages of the TurboXBT Platform
TurboXBT offers a user-centric platform, including a simple and user-friendly interface, and multi-language support.
Users can trade a total of 17 synthetic digital assets over 38 different trading pairs and across cryptocurrencies, forex, commodities, and indices. We also rank as one of the most reliable trading platforms out there, with a 99.9% system uptime rate.
Our users get to benefit from high-paying trades, with up to 90% profit available on a single trade and guaranteed instant payouts.
Anyone over 18 can open an account and receive their first payout in a matter of minutes. This is because we operate a short-term trading model, with users deciding, from 30 seconds to 15 minutes, how long to set each contract duration.
TurboXBT is a relatively new platform. However, with our quick and secure trading platform, and customer-centric approach, we're confident that users will experience the difference for themselves.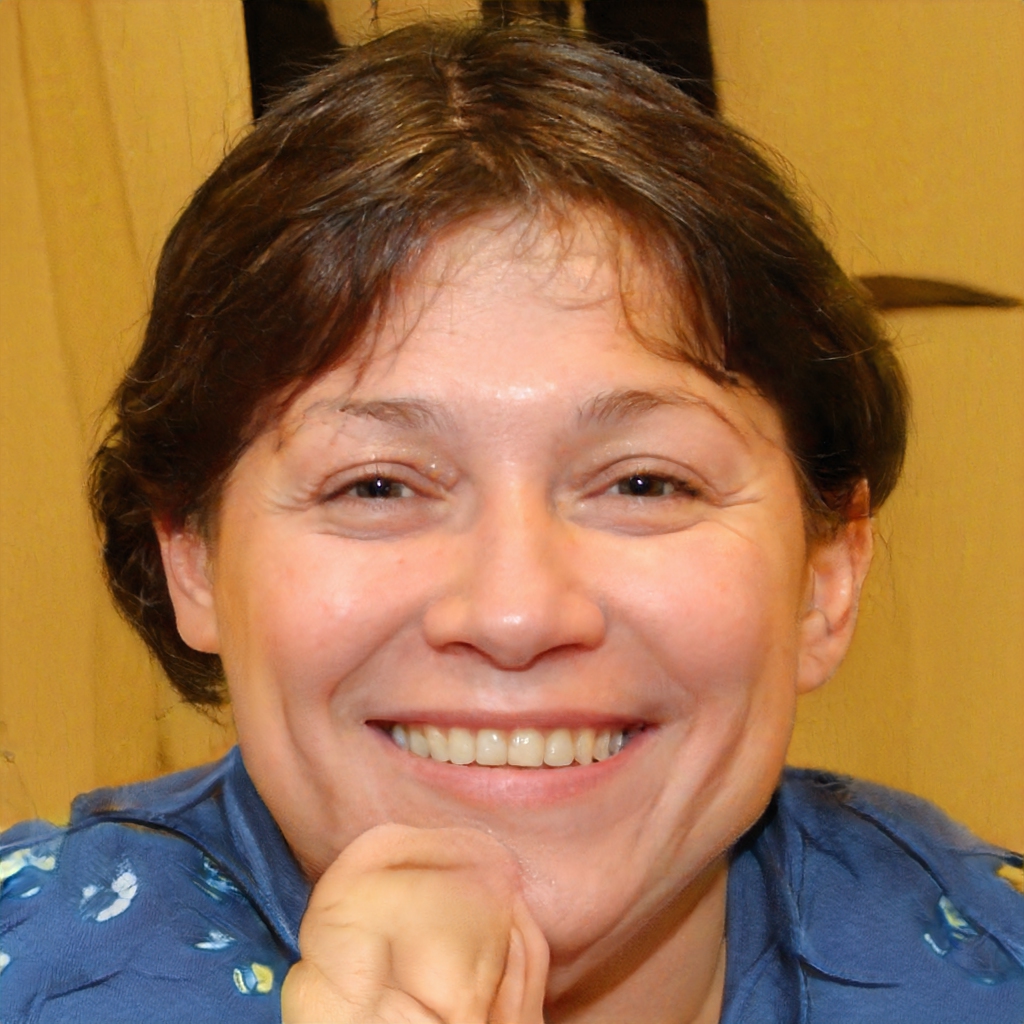 I have been writing about Cryptocurrencies and Blockchain technology since 2017. My work has been featured in major publications such as Forbes, CoinDesk, and Bitcoin Magazine. My mission is to educate the people about the potential of this transformative technology. When I'm not writing or teaching, I enjoy spending time with my husband and two young children.