How Edgeless Gambling On The Blockchain Works | CryptScout.com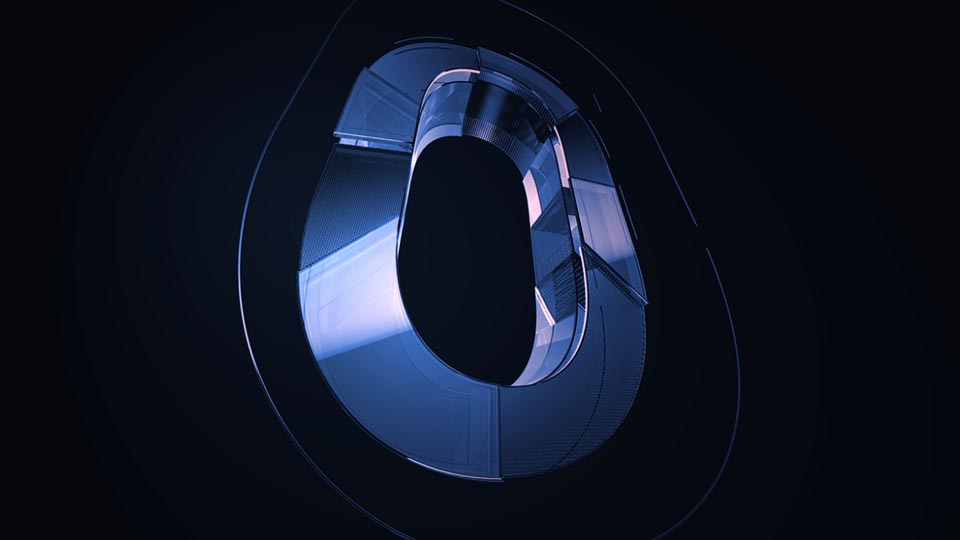 Edgeless Blockchain Gambling
Traditional online casinos have lost touch with the younger generation of gamblers. Nowadays, thanks to free useful information shared online, gamers are aware of the notorious house edges and the disadvantages they have playing in such casino platforms. To alter this trajectory, developers have introduced blockchain technology, which offers players edgeless gambling. By introducing cryptocurrency ecosystems, today's gambler can profit from fair gambling technology.
Many traditional online casinos have started to accept and promote the fact via promotions such as no deposit bonus Bitcoin casino 2020 free giveaways, but that is the full extent to which they utilize blockchain technology. One of those benefits is edgeless gambling and in this article, I will aim to provide the knowledge required so new players know how to find a real blockchain-powered casino.
Zero House Edge Gambling Explained
Zero house edge gambling dictates that the casino operator earns no profit from the games since they provide punters with a 50/50 winning chance. Games such as the traditional roulette have been given a new lease by removing the favorable house odds.
Daniel Kay founder of Blockchain-Casino-Games.com says "Decentralization plays a critical role when it comes to zero house edge games, reason being, it aids the creation of an autonomous platform that is tamperproof and with zero human interaction. dApps as they are known, use Smart Contracts technology programmed to process verification and payment processes."
Decentralized gambling promotes transparency, thus making zero-edge casinos better than the centralized casinos that did things in the dark, giving them wiggle room to windle gamblers.
How Do Zero Edge Casinos Make Money?
Casinos of old struggle with offering zero house edge games because the move wouldn't make sense financial sense to their swindling profit-making ways. For blockchain-based casinos, however, platforms realize profits through these following avenues…
Skill Gaming: by incorporating videos such as blackjack and video poker, these casinos afford the edgeless gaming play since players need to play perfectly every gameplay to best the house. Failure to do so, the gamer loses his stake to the house. However, to ensure that this is a level playing field, punters are accorded with 50/50 gameplay.
Raising Capital Via ICO: as the casino gets developed, founders can introduce a token to sell to investors for seed capital. The developer reserves a considerable amount of capital as pre-minded, allowing them to capitalize when the token price surges. The other amount they can plow it back into the project to keep it running.
The Benefits of Playing in Zero Edge Casinos
Fair Gaming: By gambling in an edgeless casino, gamers are accorded with equal winning chances a the house. The move encourages trust, and casinos receive a high number of punters willing to take a chance.
 Token Value: players that invest in the token system and hold on to them end up winning big when the coin increases in value. However, the cryptocurrency platform is volatile, and only risk-takers and patient users are encouraged to invest disposable income/cash.
Cashing Out: Cryptocurrencies have given rise to micro-gaming and micro-payments, this means that gamers get to bet small amounts on every bet. Large depositors can also use either fiat currencies or other crypto coins to place wager/ buy the tokens on offer when they wish to place wagers.
Conclusion
Gamblers are quickly embracing crypto casinos thanks to a load of benefits that come with this gaming niche. For instance, they are not charged any fees for withdrawal transactions, and payments are made instantly.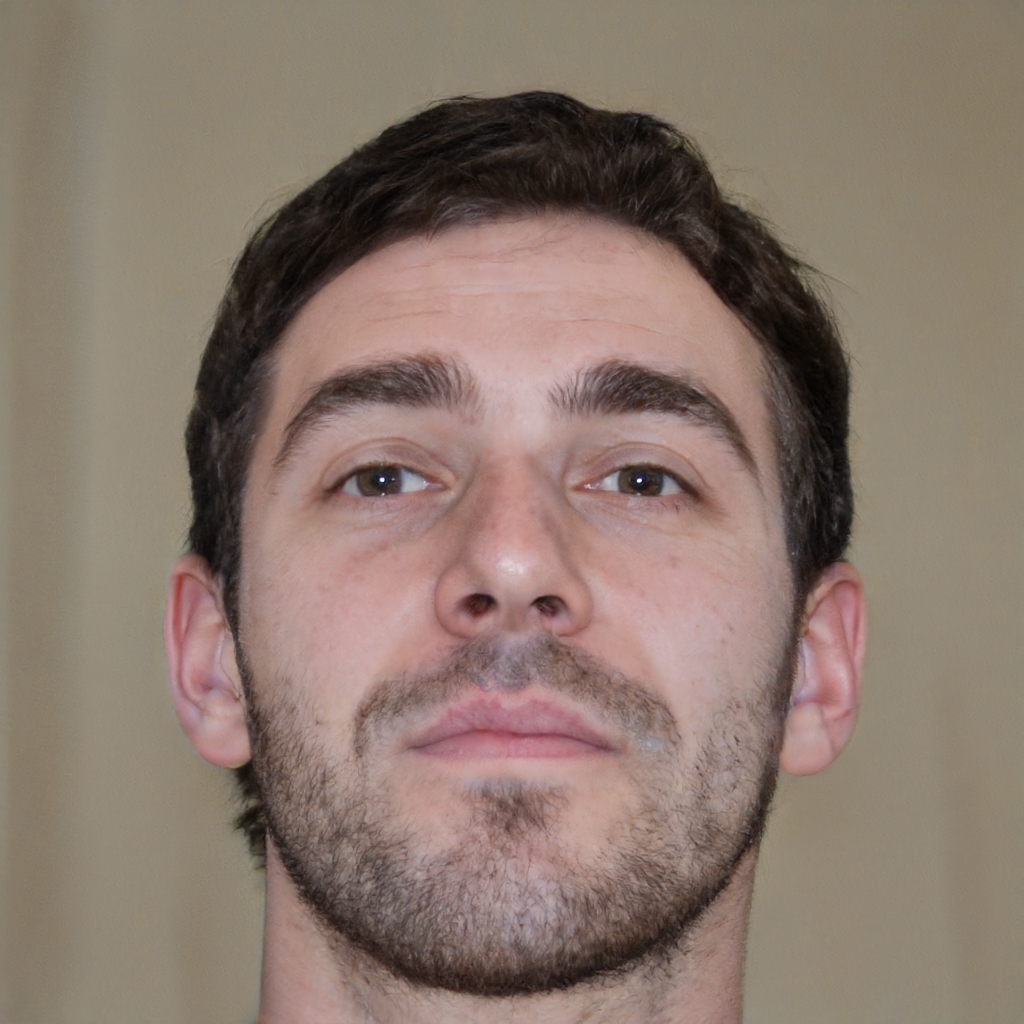 I'm a highly sought-after speaker and advisor, and have been featured in major media outlets such as CNBC, Bloomberg, and The Wall Street Journal. I am passionate about helping others to understand this complex and often misunderstood industry. I believe that cryptocurrencies have the potential to revolutionize the financial system and create new opportunities for everyone.