FRET: Future Real Estate Token That You Shouldn't Miss Out On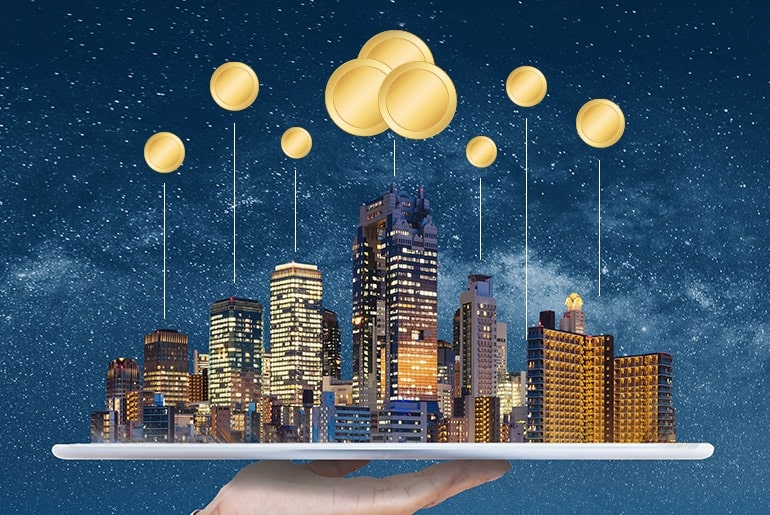 The FRET or Future Real Estate Tokens are concentrated in Germany in the European Union. It's also focusing on expanding across the globe to provide immense opportunities in real estate to ordinary people. Intending to revolutionize real estate, the developers build a robust token with high-security standards. The FRET allows users to access 24/7 trading facilities. Moreover, it also supports managing liquidity and capital raise. The key features of FRET are strong security standards, flexibility, and transparency.
The FRET solves the primary problem in real estate or illiquid assets(such as cars, properties, arts, etc.) such as high transaction fees and longer transaction periods. The commissions or taxes across the globe for illiquid assets range from 20% to 30%. However, FRET made real estate easier and convenient by allowing 24/7 trading with immediate transactions. Also, it has lower transaction fees which attract most investors. Since FRET is launching the presale, hurry up to buy enough coins to enjoy colossal benefits. Also, grab the highest number of rewards to attain maximum financial freedom.
Benefits of FRET
A few benefits of FRET include the following:
Minimal to zero transaction fees.
Easier and fast transactions.
Hassle-free trading across the globe within a few moments.
Guaranteed security.
High transparency.
Dedicated team and robust technology.
Practical and distinct goals.
2% of transaction fees are offered to the account holders.
How To Purchase Future Real Estate
Here's the detailed information about how to purchase FRET. All you need to do is follow the step-by-step guide carefully.
First of all, download and install the MetaMask or Trust Wallet applications.
Next, buy BNB tokens and send them to your wallets(Either Metamask or Trust Wallet)).
Then, navigate to the Futuretoken.io homepage and tap on the button, "BUY Futuretoken."
After completing the presale, it opens a token exchanging platform called "PancakeSwap."
Sync your wallet to this PancakeSwap. Now, decide the number of future tokens you'd like to buy and set them. After that, put the slippage to 5%. Finally, click on the swap button to purchase future tokens.
FRET Tokenomics:
Token Ticker: FRET
Network: BSC(NEP-20)
Total Supply: 100 Billion FRET
Transaction fee: 5%(Charity: 1%, Token Holders: 2%, Liquidity: 2%)
Token Distribution:
FRET Team: 10%
Marketing and Future Projects: 10%
Liquidity: 40%
Presale on DX: 35%
Burn: 5% to 10%
Contact
Instagram: https://www.instagram.com/futurerealestatetoken/
Telegram: https://t.me/futurerealestatetoken
Twitter: https://twitter.com/FutureREtoken
Official Website: http://www.futuretoken.io/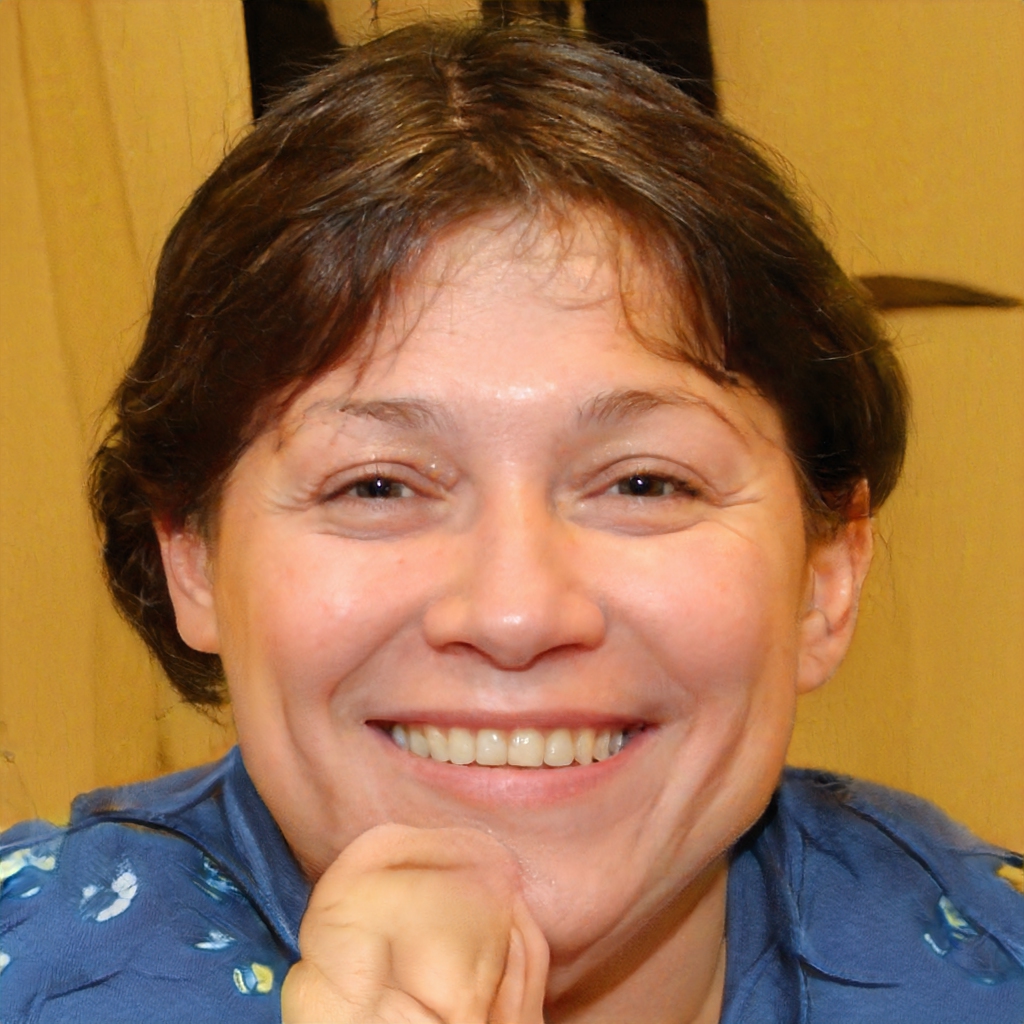 I have been writing about Cryptocurrencies and Blockchain technology since 2017. My work has been featured in major publications such as Forbes, CoinDesk, and Bitcoin Magazine. My mission is to educate the people about the potential of this transformative technology. When I'm not writing or teaching, I enjoy spending time with my husband and two young children.