Fintech startup Milo is offering 30-year 'crypto-mortgages'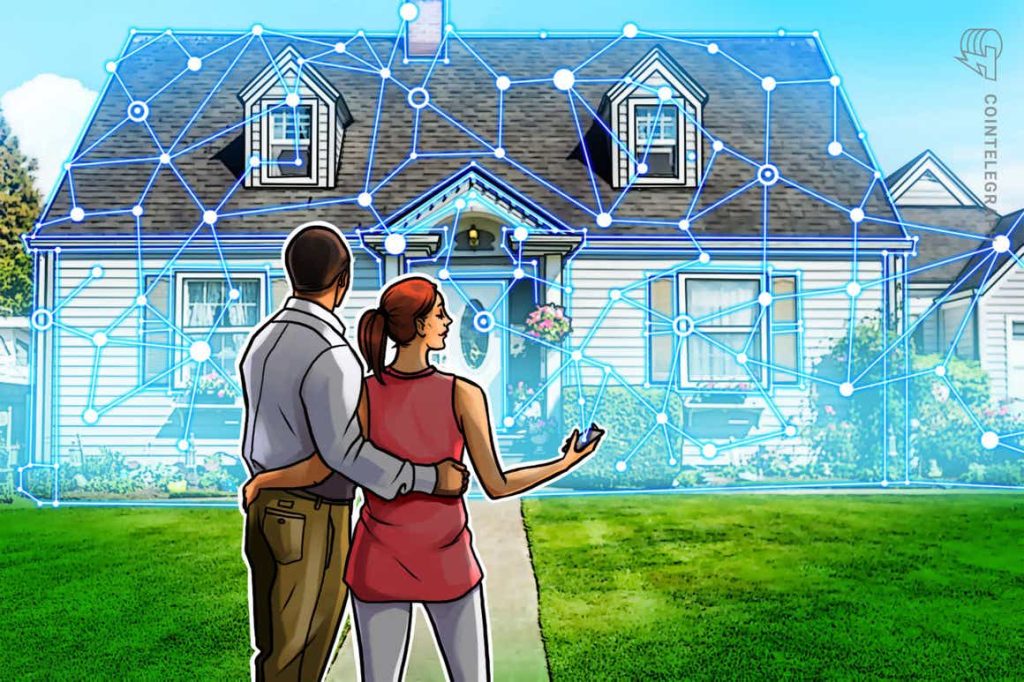 Miami-based fintech startup Milo is introducing what it claims is the world's first "crypto mortgage." The digital bank will allow crypto investors to leverage their digital assets to purchase real estate in the U.S.
At the moment, only customers wanting to use Bitcoin (BTC) as collateral qualify for Milo's 30-year mortgage loan. Both American and International customers will be able to use the service to purchase real estate in the U.S. Milo's website states:
"Instead of selling your crypto for a down payment to qualify for a mortgage, a crypto mortgage lets you leverage your crypto to invest in real estate."
Milo says it has already granted some loans as part of its early-access stage, and expects the service will be available to most applicants on its waiting list in the coming months.
It remains unclear how much BTC will be needed to secure a loan, or the level of overcollateralization needed to balance out the digital asset's volatility. Cointelegraph has asked Milo for more details and will update this story when we hear back.
BREAKING: You can now buy a house using #Bitcoin as collateral and ZERO fiat deposit with mortgage lender Milo.

— Bitcoin Archive (@BTC_Archive) January 18, 2022
Josip Rupena, CEO and Founder of Milo said that the idea came in response to seeing the "countless stories" of people cashing out their BTC to purchase property, only to see it increase in value later on.
"The existing ways for crypto consumers to access home credit has left them with unintended tax liabilities of selling for a down payment or worse the opportunity cost of seeing their crypto increase in value."
Milo says that the company's other mortgage solution for foreign nationals has originated millions of dollars in loans already and seen applicants from over 63 countries. It allows non-U.S.-based customers to close their housing loans remotely, without the need to travel to the U.S. or to an embassy.
Introducing Rupena at the North American Bitcoin Conference on Jan 17, pro-crypto Miami Mayor Francis Suarez said that the Bitcoin mortgage is a "groundbreaking achievement" for advancing U.S. dominance in the Bitcoin ecosystem.
"To become the Capital of Capital, Miami needs companies like Milo who are willing to innovate and ideate," he added.
Milo isn't the first company to have its sights set on a crypto mortgage.
In Aug 2021, United Wholesale Mortgage started testing the waters for crypto mortgage repayments with Ether and BTC in a pilot program. However, by Oct, it had dumped its plans due to regulatory uncertainty.
Related: Propy rallies 227% as real estate NFTs become reality and PRO lists at Coinbase
Milo raised $6 million in seed funding from investors including QED investors, Metaprop, and 10x Capital in Jan 2021.
Rupena has formerly worked at multinational Investment banking companies Morgan Stanley and Goldman Sachs.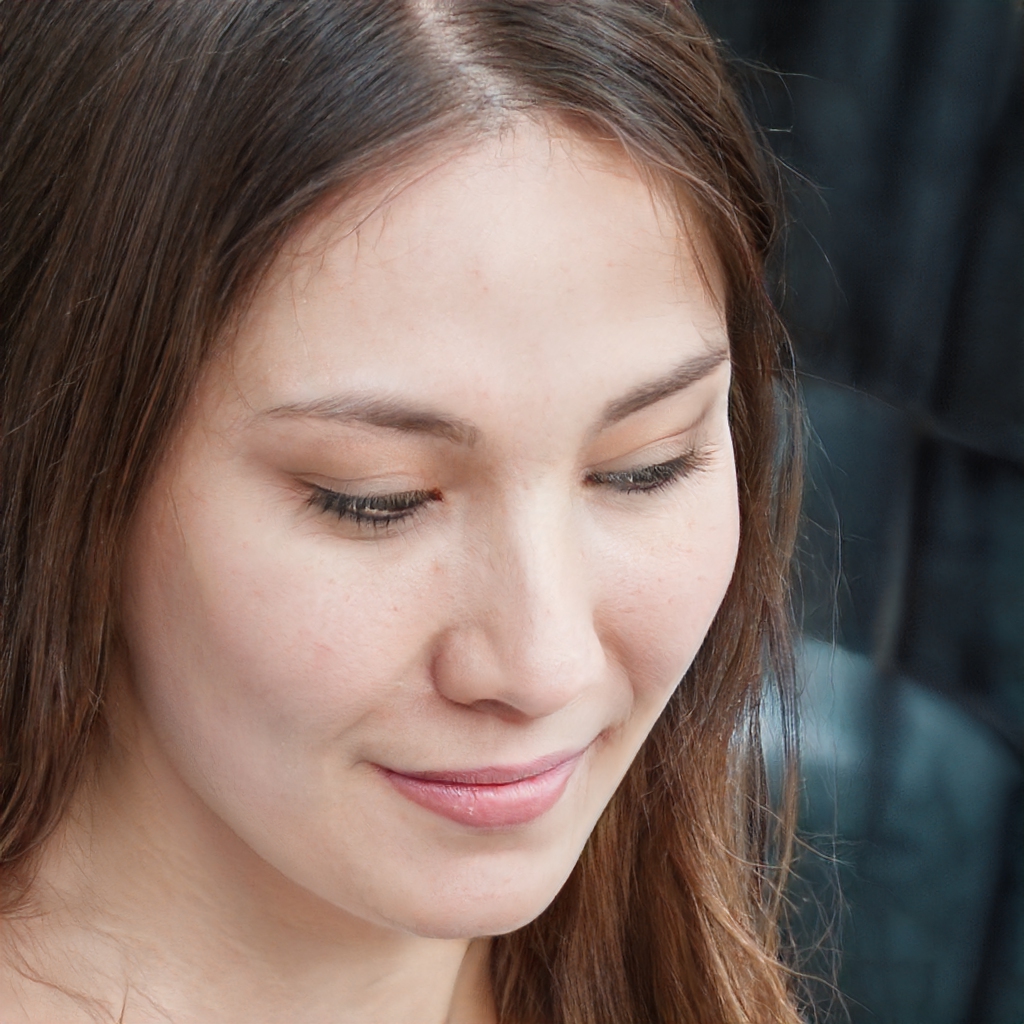 I have been following the cryptocurrency markets for over two years and writing about them for just as long. Since then, I have become one of the most respected and well-known voices in the field. But my reach doesn't stop there. I am also an active member of several online communities dedicated to crypto investing and trading, where I share my insights with thousands of other like-minded individuals.