EHP Technologies Launches Greenhouse Heating Systems Connected Up To 100% To Clean Energy Sources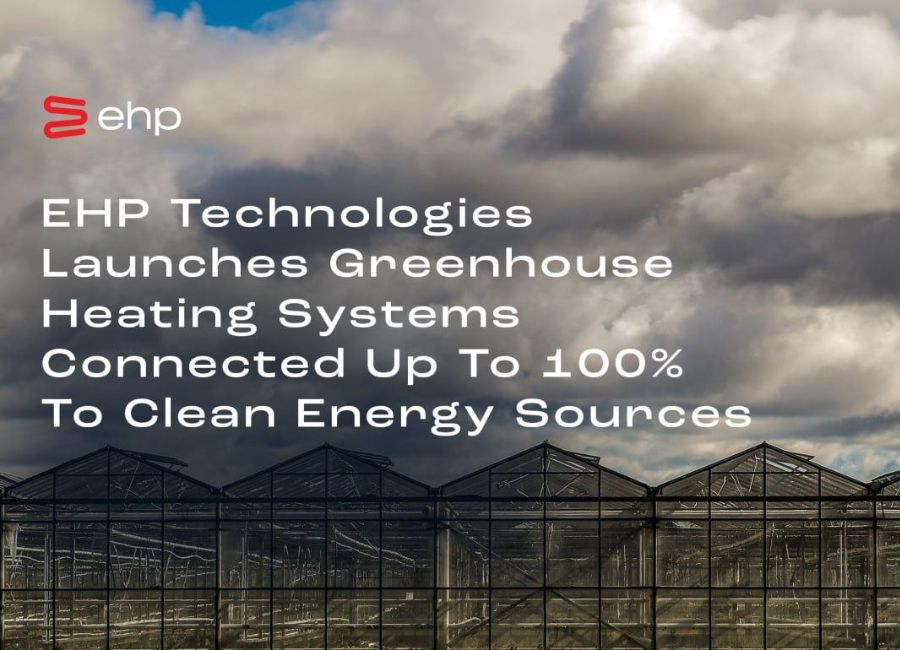 EHP Technologies, a first-of-its-kind fifth-generation heating and cooling technology company, has launched its revolutionary greenhouse heating systems. According to the CEO of EHP Technologies, Mr. Anıl Çil, the idea behind the development and launch of the EHP Heating Systems was motivated by the need to ensure a healthy and clean environment devoid of the harmful of global warming.
A Cornell University report revealed that coal, gas, and petroleum were the most used energy source for greenhouse heating. This is the major reason why the EHP team developed an environmentally friendly greenhouse heating system where users can connect up to 100 renewable energy sources.
Overview of the Greenhouse Heating systems
EHP Technology heating system is designed to function by circulating very little water in the system, unlike its conventional equivalents that rely on huge amounts of water. The EHP greenhouse heating system can keep the internal temperature of the greenhouse at a much-desired range, hence ensuring a homogenous temperature is maintained all over the greenhouse.
With the greenhouse heating systems developed using up to 100 percent renewable energy sources, coal, gas, and petroleum will no longer be required. Additionally, by having a controlled temperature of the greenhouse, the efficiency of the product will be greatly improved. According to the team, by deploying EHP-powered products like the EHP heating system, users can save a combined 16,357,885.08 kWh annually. These products are also projected to save 392.589,24 kg CO2 emissions annually. This will undoubtedly go a long way to curbing the harmful carbon emissions and the corresponding harmful impact of global warming.
Mr. Anıl Çil also highlighted that this product, like other EHP products, does not have a designated lifespan. According to him, the products will continue to work provided they are not damaged and are not emptied.
About EHP Technology
EHP is the first and only operational fifth-generation heating and cooling technology in the world today. The company aims to solve the rising global energy crisis, promote clean and renewable energy, and curb carbon emissions and global warming. As an energy company, EHP develops products that serve the needs of homes, factories, cities, and so on. EHP Technology develops broadspectrum products that are deployed across different industries. These products include greenhouse heating systems, geothermal heat mining, satellite cooling systems, personal heating systems, water heating systems, chilled beams, rooftop systems, etc.
Each of the above-mentioned products is built to solve designated problems in real-life. These problems range from waste heat recovery, zero carbon emission, use of clean energy sources, affordable energy, etc.
Media Contact
Company Name: EHP Technology
Contact Person: Anil Cil
Contact Person Title: CEO
Company Website: https://ehptoken.com
Company Email: info@ehptoken.com
Social Media Contact
Facebook: https://facebook.com/EHPTechnologies
Twitter: https://twitter.com/EHP_Tech
LinkedIn: https://www.linkedin.com/company/ehp-technologies
Discord: https://discord.gg/hdGVWqzreu
Telegram Chat: https://t.me/EHPTechnologies
Telegram Channel: https://t.me/EHP_Technologies_news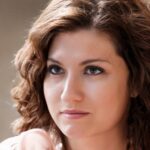 I'm a Cryptocurrency Author and I have been writing about Cryptocurrencies for over 2 years now. I have written many articles on the subject and have been interviewed by some of the biggest names in the industry. My work has been featured on major publications such as Forbes, CoinDesk, and more. I am passionate about Cryptocurrencies and believe that they have the potential to change the world. I am always looking to learn more about this fascinating industry and share my knowledge with others.