Dansuk Industry blockchain platform technology transfer and investment agreement signed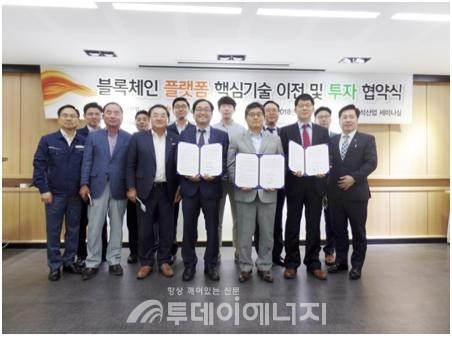 Dansuk Industrial has joined hands with Andus, a blockchain company, and Dongguk University Blockchain Research Center to build an ecosystem for blockchain.
Dansuk Industrial Co., Ltd. announced on the 4th that it has signed a "blockchain platform core technology transfer and investment agreement" with Dongguk University's Blockchain Research Center and Blockchain Specialized Company Andus Co., Ltd.
The agreement signed by Dansuk Industry on the 28th of last month is a measure to secure Ethereum Core technology, the most scalable technology among blockchain platforms, and further develop a blockchain platform.
According to Dansuk Industry, through the agreement, they plan to cooperate in blockchain platform development, technical support, and transfer, and blockchain platform analysis and improvement, including capital investment.
Dansuk Industrial is a company that produces new and renewable energy such as biodiesel from renewable resources such as waste batteries and waste edibles and plans to apply blockchain technology to the distribution process.
Since the Basel Convention, the movement of wastes between countries has become more difficult, and although the Waste Management Act and related laws have been clarified in Korea, there are problems due to the complexity of import and export procedures and the fragmentation of information according to the import stage.
By introducing blockchain technology to the waste market for the first time in Korea, Dansuk Industrial plans to enhance the traceability and transparency of waste resource distribution and further cooperate with Allbaro, an integrated IT-based comprehensive management system, to secure the simplicity and institutional stability of distribution.
Sung Jun Park, head of Dongguk University's Blockchain Research Center, said, "It will be an exemplary example in the era of the Fourth Industrial Revolution.  We are contributing to secure new growth engines for the Dansuk industry and practical technology in industry and academia through collaboration with the manufacturing based Dansuk industry that recycles energy and resources through various waste resources.
Dansuk Industrial said, "We will develop platform services that can achieve forward development with the market through industry-academic cooperation specializing in blockchain. We will build a waste resource distribution ecosystem through the leading blockchain platform of Dansuk Industry."
In addition to the waste resource recycling business, Dansuk Industry is evaluated as a leading domestic company in the PVC stabilizer market.
Recently, it is preparing to enter the plastic polymer market to diversify its business and create synergy with existing businesses and is strengthening the company's capabilities through strategic overseas relocation of production facilities.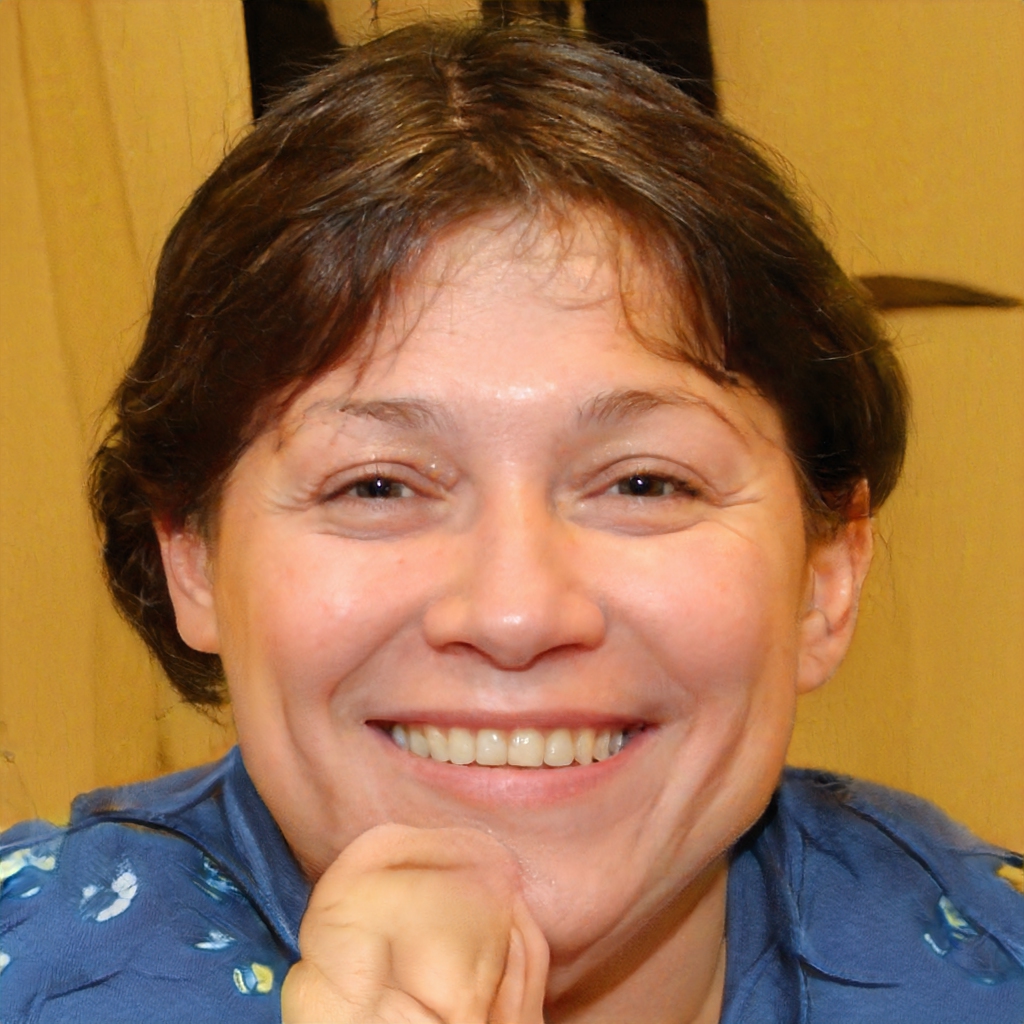 I have been writing about Cryptocurrencies and Blockchain technology since 2017. My work has been featured in major publications such as Forbes, CoinDesk, and Bitcoin Magazine. My mission is to educate the people about the potential of this transformative technology. When I'm not writing or teaching, I enjoy spending time with my husband and two young children.