Comedian Launches His Own Cryptocurrency, BretCoin
Bret Raybould is many things: stand up comedian, jazz impresario, podcast host, and now…  he's a cryptocurrency. 
That's right.
The TikTok famous comic known for his hour special "Bret Raybould Retires From Comedy" (watch here) just launched BretCoin, officially making him the World's First Publicly Traded Comedian.
He started with an IBO – Initial Bret Offering – of 100k tokens valued at 12 cents per token. For the first time ever fans and followers will be able to "put their money where his mouth is" and bet on the upstart comedian's success. 
"I'm never going to stop doing comedy so you're pretty much making a bet that I'll get more famous than where I am right now… And I quite literally can't get less famous," Bret said.
All of the funds raised through the cryptocurrency will be going toward producing Bret's movie Race: The Movie (it's about race). 
The script for it won top honors for Best Comedy at the Script Pipeline First Look competition, beating out 5500 other scripts.
"When we sent it out, most managers and producers said some version of 'It's funny but we don't want to be the ones to make it,'" Bret said.
"In the same way that crypto affords people freedom from traditional financial institutions, I believe artists having their own crypto can afford them freedom from traditional creative institutions."
Here are some of the fundamentals:
What actually is BretCoin? 
BretCoin is an ERC-20 token built on the Ethereum blockchain with a fixed supply of 21 million and one – which is just one more than BitCoin.
"We did it to one up BitCoin," Bret said.
It functions as a storage of value for investors, although Bret is actively looking for other capabilities for the token as he grows it/his career.
"You have to understand, I'm just one guy and don't have a tech team or too much money behind this – not yet at least."
Tokenomics of BretCoin 
BretCoin is immune to market manipulation, rug pulling and other forms of uninvited fiscal activities. The Initial Coin Offering or Initial Bret Offering will be one million coins to be dropped at a later date the day he films his next special, currently tentatively called Bret Raybould Goes Public. 
One BretCoin will be minted every time a transaction of any value takes place.
"We did this to make it clear that we are going to do right by investors. The supply can only exist if it outpaces demand, which makes us unable to do any financial tomfoolery."
——
Investing in BretCoin just might be a once-in-a-lifetime opportunity. In the same way that DOGE started as a joke and took over the crypto world, a comedian doing this could have huge potential. 
"Listen, this is a way to build generational wealth for you and your family," Bret said. "It's why we say that BretCoin is headed 'To The Sun' (not the moon because that's simply not ambitious enough),
To know more about BretCoin and invest, visit: http://bretcoin.org/. 
Now trading on UniSwap. Here is its custom token address: 0x44e337bbca036db02e3a45fadd61e702560db7b9
To watch his hour special and subscribe to his YouTube, click here.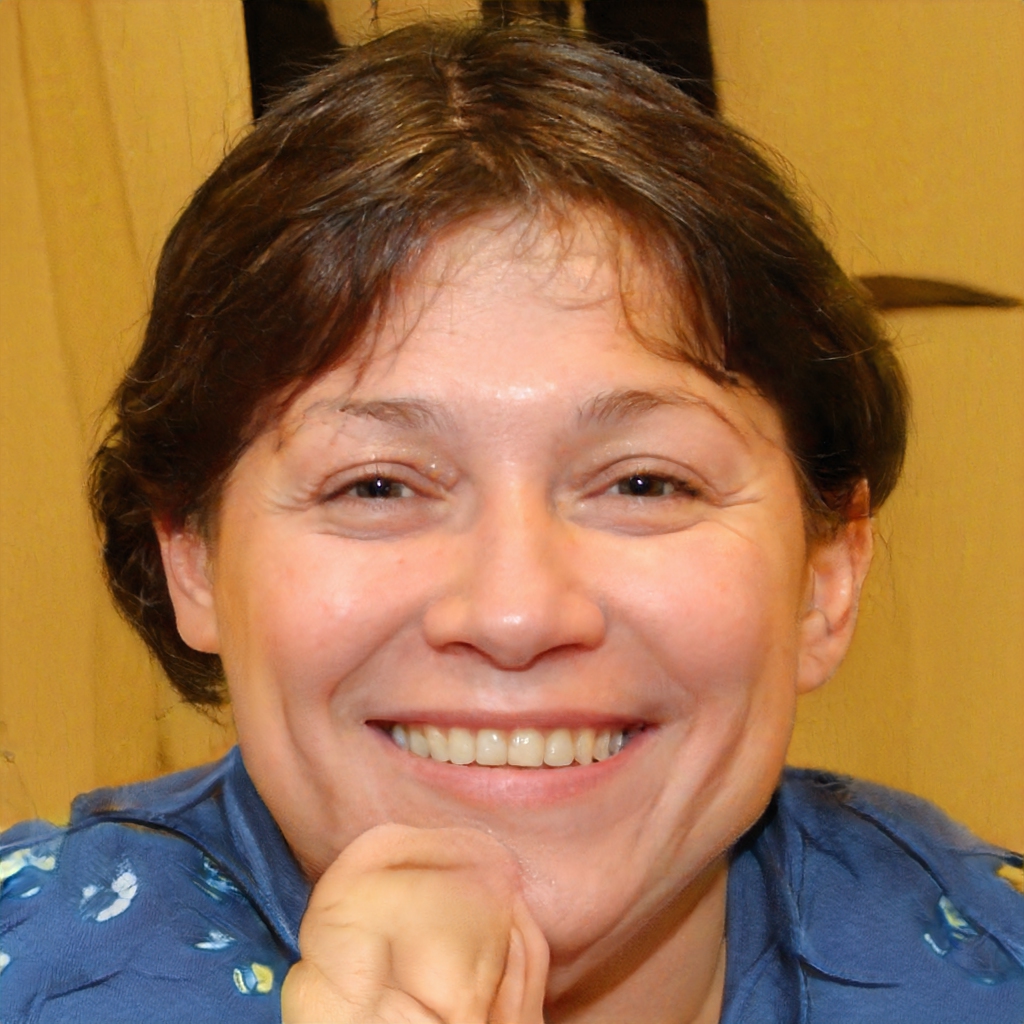 I have been writing about Cryptocurrencies and Blockchain technology since 2017. My work has been featured in major publications such as Forbes, CoinDesk, and Bitcoin Magazine. My mission is to educate the people about the potential of this transformative technology. When I'm not writing or teaching, I enjoy spending time with my husband and two young children.