Bitcoin Mining Council Meets to Discuss Future of Mining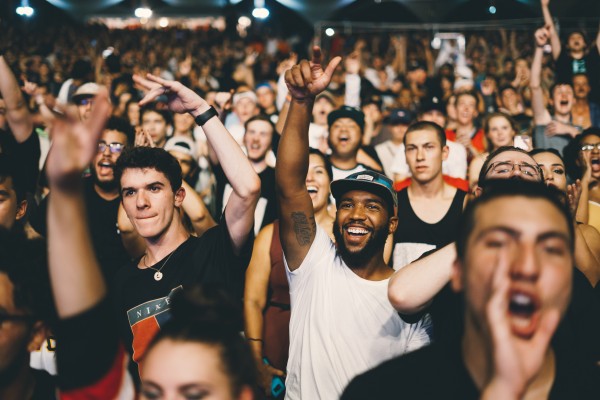 With Bitcoin's enemies using her massive energy consumption as the tip of their FUD battering ram, it's plain to see why.
Now, before we get into the criticisms, and I do have a few, I'd like to just say that I love Bitcoin.
I've loved Bitcoin since the moment I first heard of it on March 13, 2013.
I love everything about it, and I believe that the energy consumption is worth the freedom and equality that it brings to the world. I also think that Saylor is a king. Literally.
Here's what got me though. The entire meeting, and indeed the purpose of the council, seemed to be about controlling the narrative around Bitcoin mining.
With much of the digital currency's value derived from how people perceive it, it's important to do damage control.
Despite extensive research, nobody really knows how much of Bitcoin's energy comes from renewables, nor can we say definitively how much energy bitcoin really uses.
Promoting transparency in the field is certainly a good thing. However, wouldn't it be prudent to fix the actual issue?
A few figures
On the call, Saylor mentioned that it would likely take an investment of around $400 million in order to actualize Nayib Bukele's now meme-ified dream of mining Bitcoin using El Salvadorian volcanoes.
Not only that, but at least another dozen or so such projects would be required to make Bitcoin fully green.
That would cost approximately $4.8 billion, more than half the amount required to end world hunger.
It just kind of seems like a waste of resources, given that Bitcoin is already the most secure network on the planet. So what, in fact, are the marginal benefits of providing it with even more security?
In my mind, Bitcoin's energy consumption is less of a narrative issue and more of a technology one.
It certainly worked well when Satoshi Nakamoto set it up, and anyone could mine Bitcoin directly with a laptop.
But since then, the hash rate has been on a steady, exponential incline. Here we can see Bitcoin's hash rate growing 8,450% between Jan. 1, 2017, and last month's all-time high.
Everything before 2017 looks flat on the above graph, but if you zoom in to any period, the graph will always look similar, a flat line on the left and a sharp move up toward the right.
In fact, there has never been a prolonged period in which the hash rate declined steadily over time.
According to real-time estimates from the University of Cambridge, at 92.88 terawatt hours (TWh) per year, Bitcoin mining accounts for 0.43% of the globe's total energy consumption.
This is up from an just 10.41 TWh per year, as estimated by the same institution in a 2017 report.
Of course, this is still small compared to the amount used by global banking system and ATMs, which is estimated at about 700 TWh a year.
However, if Bitcoin continues to grow at its current pace for an extended period, it could become a real problem.
Dialogue
In conclusion, it's great that we're seeing a push toward renewable energy.
The recent mining crackdown in China seems to have accelerated a geographic shift in Bitcoin mining and further decentralization.
Tweets from Elon Musk have helped put a spotlight on Bitcoin's carbon footprint, which is now being addressed.
However, even if Bitcoin were mined 100% using renewable energy, it still seems like a waste to me.
With the upcoming implementation of Taproot, we now know that it's possible to implement changes to the Bitcoin protocol slowly and carefully, and it's even possible, through open dialogue, to reach broad consensus within the network.
So what better time than the present to begin discussing how we can reduce the exponential growth of Bitcoin's energy consumption?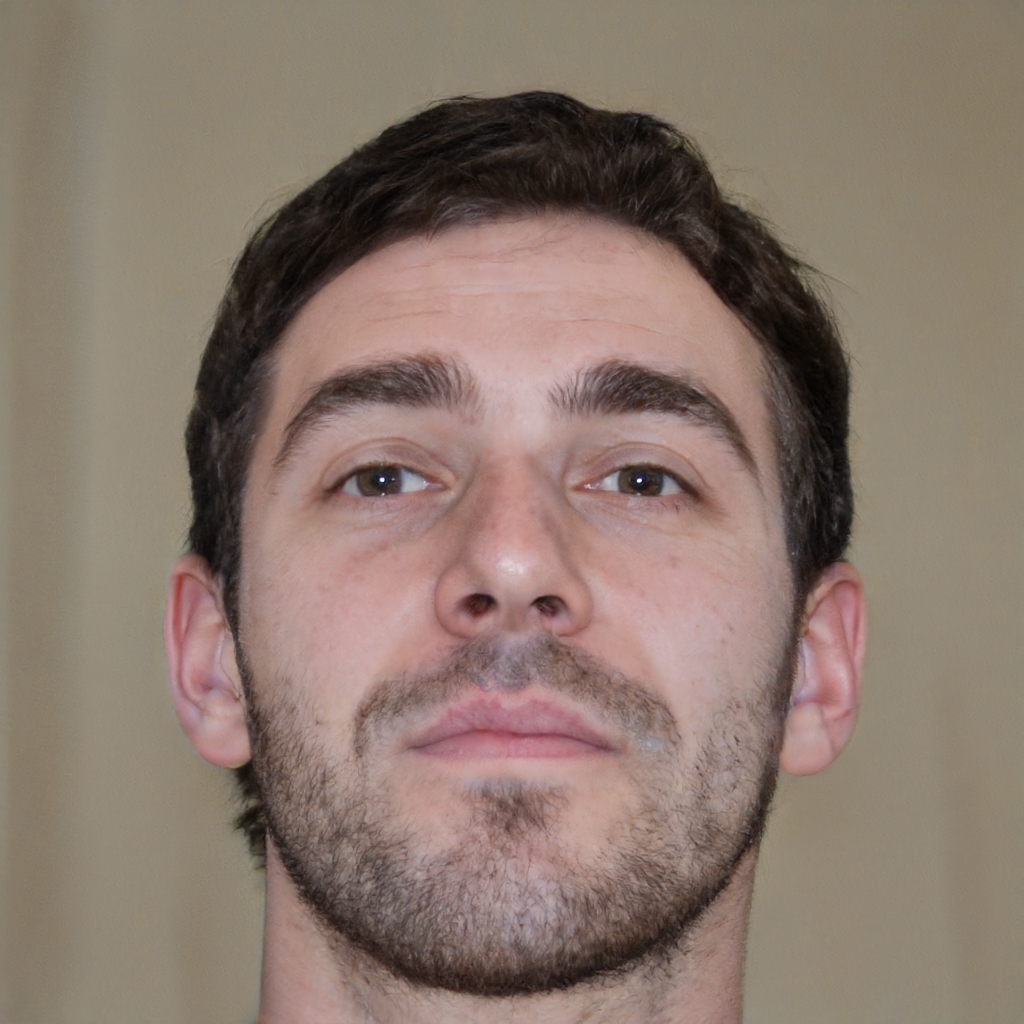 I'm a highly sought-after speaker and advisor, and have been featured in major media outlets such as CNBC, Bloomberg, and The Wall Street Journal. I am passionate about helping others to understand this complex and often misunderstood industry. I believe that cryptocurrencies have the potential to revolutionize the financial system and create new opportunities for everyone.