Bitcoin miners can take fresh 20% BTC price hit before capitulating, data shows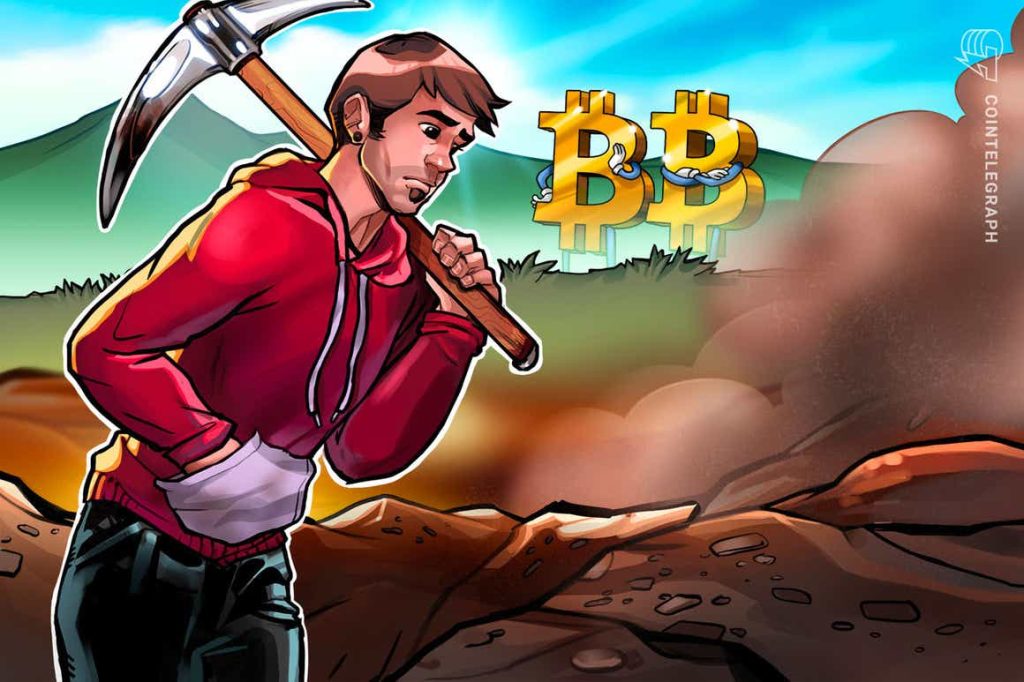 The Bitcoin (BTC) mining business is bigger than ever at current price levels, and new data shows just how unlikely a mass miner sell-off really is.
As noted by popular Twitter account @venturefounder on Jan. 14, even at $42,000, the BTC/USD trading pair is around 20% above miners' cost price.
Miner capitulation behind "worst" BTC price dips
Despite falling a full $27,000 below all-time highs, BTC is more enticing than ever for miners. Hash rate, an estimate of the total processing power dedicated to mining, reached new all-time highs this week.
Those concerned that a fresh BTC price dip could pressure miners into selling, meanwhile, received fresh assurances via data covering how much BTC/USD should trade at for them to break even.
Referencing the BTC production cost indicator from Charles Edwards, CEO of asset manager Capriole, venturefounder revealed that the breakeven point currently stands at $34,000.
"The worst dumps Bitcoin ever had were due to miners capitulation (December 2018, March 2020), when BTC fell below production costs, it is at risk for miner capitulation," he added in comments.
"BTC was at risk for miner capitulation at $30k in May. The current production cost is $34k, 20% below current price."
As such, there is no reason for miners to sell thanks to the profitability — as well as future perspective — of their operations.
In a Medium post about his indicator from 2019, Edwards additionally noted that transaction fees awarded to miners give them an additional cushion against spot price incursions below production cost.
"Historically, the electrical cost to produce a Bitcoin has represented a price floor in the Bitcoin market price," another insight reads.
Mining shrugs off spot price moves this year
As Cointelegraph reported, miners are indeed voting with their wallets as BTC consolidates below $50,000.
Related: Bitcoin cycle is far from over and miners are in it for the long haul: Fidelity report
Rather than selling, miners en masse have been accumulating BTC more this month and last than during the highs.
This speaks both to a healthy balance sheet and resolve over the future — fears of economic difficulties on the horizon are not currently weighing on the mining sector.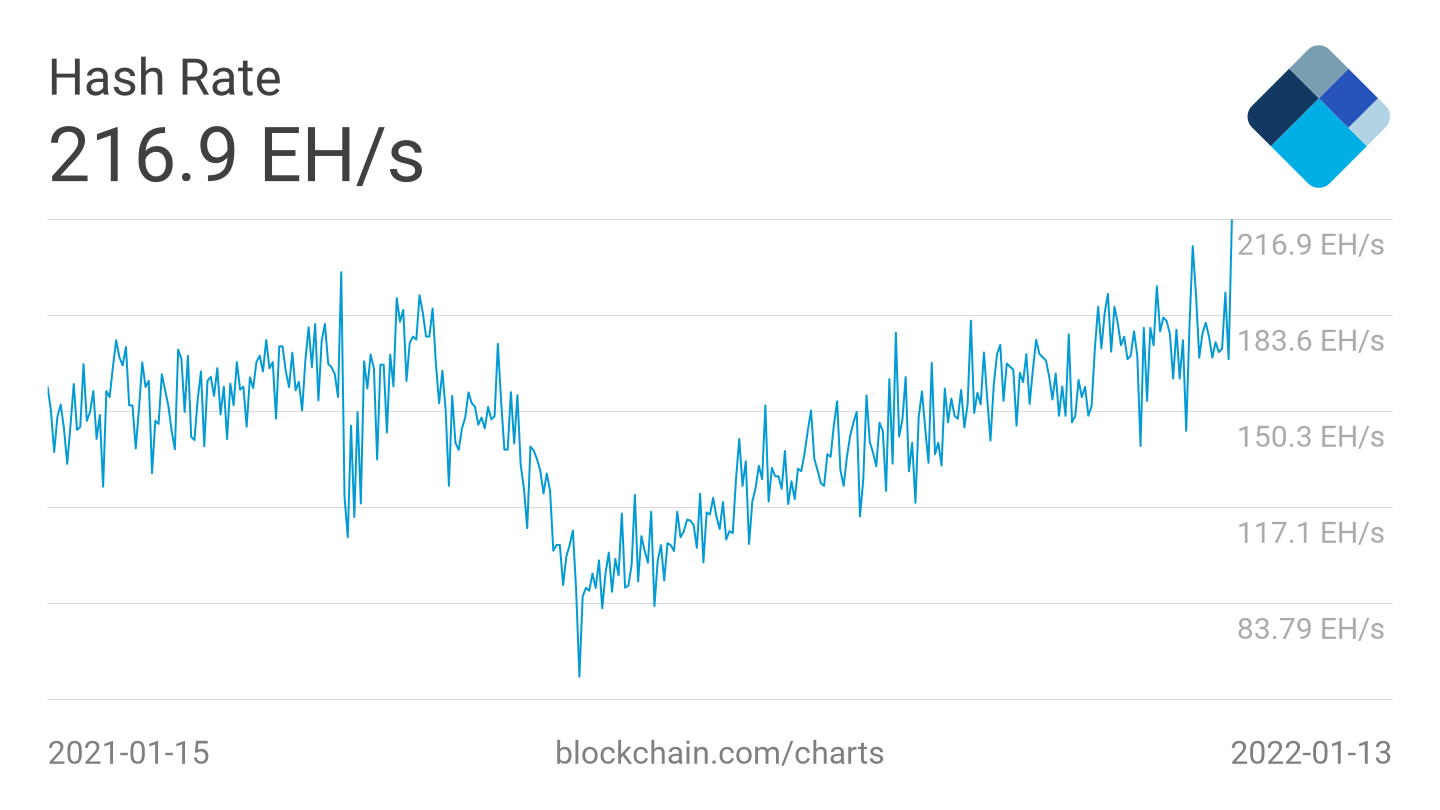 Going forward, current worst-case scenario estimates among well-known analysts foresee a BTC price floor no lower than $30,000.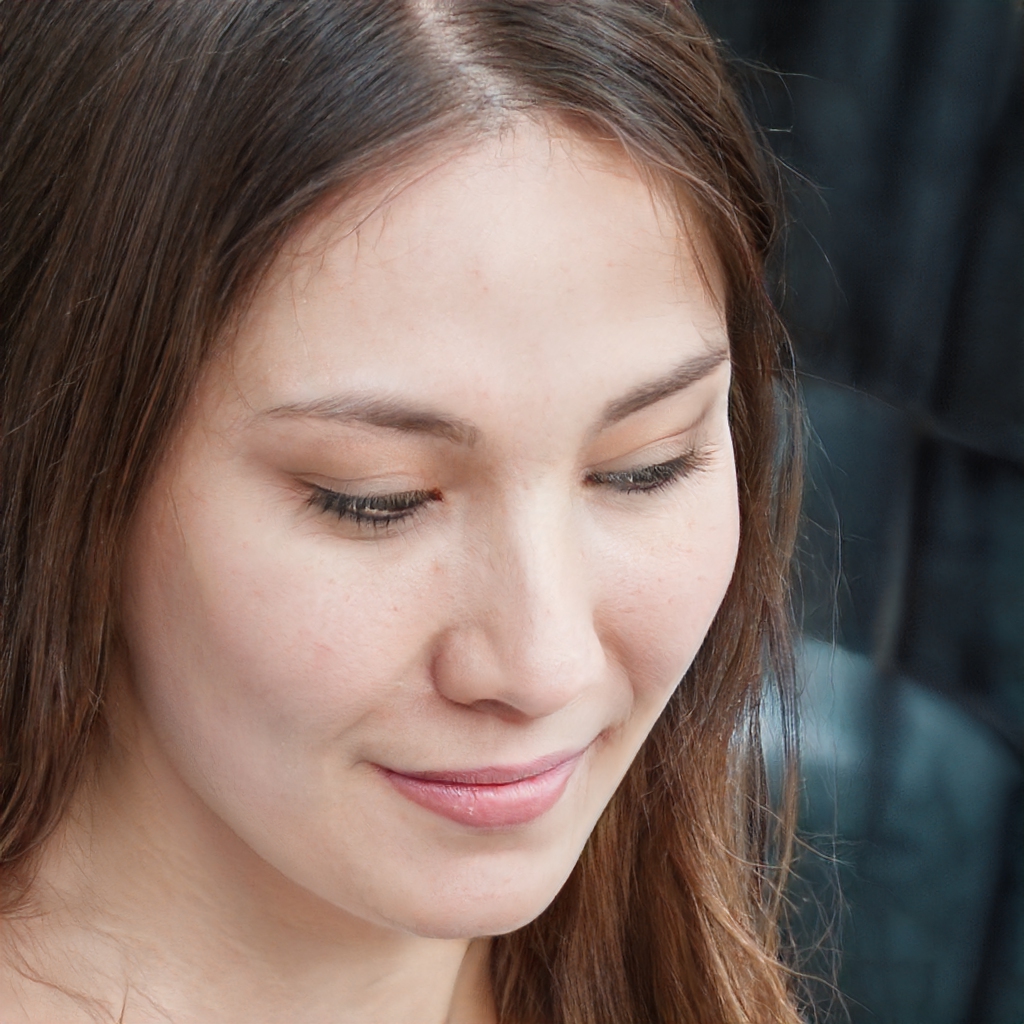 I have been following the cryptocurrency markets for over two years and writing about them for just as long. Since then, I have become one of the most respected and well-known voices in the field. But my reach doesn't stop there. I am also an active member of several online communities dedicated to crypto investing and trading, where I share my insights with thousands of other like-minded individuals.