3 Bitcoin Price Metrics Just Converged — A Bull Run Has Always Followed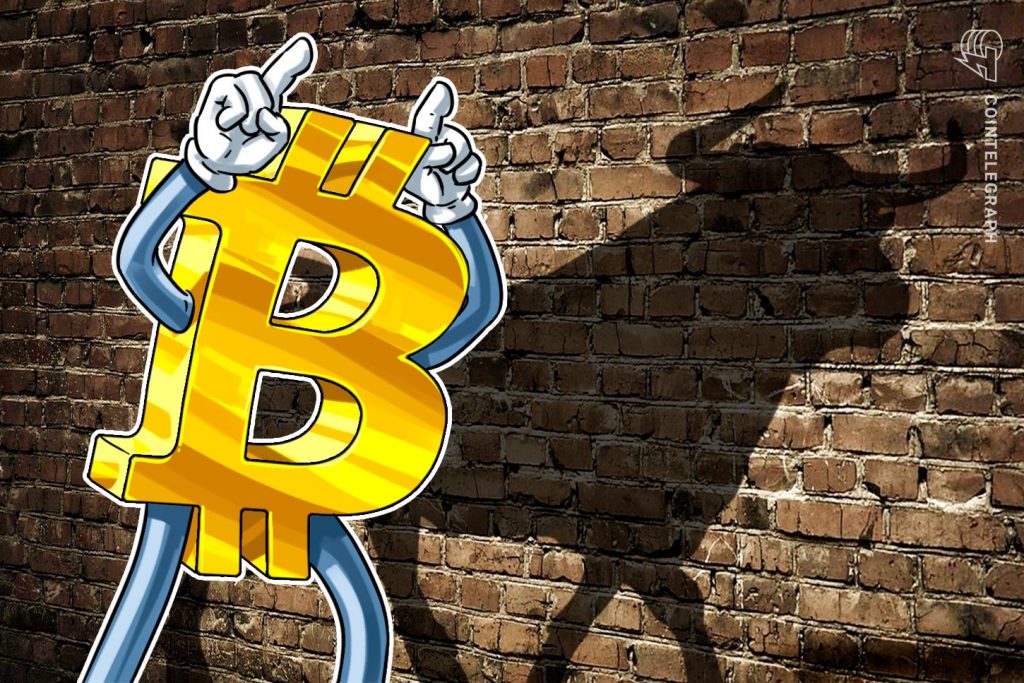 Three new Bitcoin (BTC) metrics are pointing to the sky despite $10,000 staying out of reach for BTC/USD this week. As revealed by Timothy Peterson of asset manager Cane Island Alternative Advisors, as of May 21, the largest cryptocurrency was still firmly bullish according to the three metrics that he personally uses.200-day moving average, Metcalfe and lowest price forward"I track 3 #bitcoin metrics:  Metcalfe value, lowest price forward, and 200-day moving average," he wrote on Twitter.Apr 29th was only the 4th time in history they converged. The prior 3 were followed by a substantial uptrend in price.Tracking the basket back several years, the previous convergence occurred just before Bitcoin's bull run which began in April 2019. As Cointelegraph reported, the 200-day moving average has often played a role in determining long-term support and resistance levels for the price. It currently sits at $8,000.Bitcoin's Metcalfe value is a more complex quant calculation, something on which Peterson wrote a dedicated guide due to its implications. "Bitcoin's price provides a transparent look at Metcalfe's law at work," he summarized at the time. Meanwhile, the lowest price forward, formerly known as "never look back," predicts a minimum value for BTC/USD on a given date. In April, Peterson noted that the value for December 31, 2020, was $10,400, identical to the Metcalfe value reading.Bitcoin price, Metcalfe value, lowest price forward and 200DMA chart. Source: Timothy Peterson/ TwitterAll going according to PlanBQuant analysts have broadly shrugged off suggestions that Bitcoin is taking a hit from its third block subsidy halving earlier this month. A price dip occurred days before the event, followed by a recovery and then a less substantial lowering through this week. Regardless, the Bitcoin price is still well within the range of the stock-to-flow price model, perhaps the best-known quant tool among regular Bitcoiners. PlanB, its creator, has demonstrated that a price of $288,000 following the halving is not unrealistic, and even double that is a possibility during the four years until the next halving.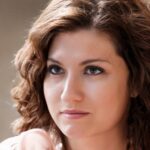 I'm a Cryptocurrency Author and I have been writing about Cryptocurrencies for over 2 years now. I have written many articles on the subject and have been interviewed by some of the biggest names in the industry. My work has been featured on major publications such as Forbes, CoinDesk, and more. I am passionate about Cryptocurrencies and believe that they have the potential to change the world. I am always looking to learn more about this fascinating industry and share my knowledge with others.